The Princess Switch Locations
The Princess Switch is an American Christmas romantic comedy film directed by Mike Rohl, written by Robin Bernheim and Megan Metzger. Starring Vanessa Hudgens, Sam Palladio, Nick Sagar, Suanne Braun, Mark Fleischmann, and Sara Stewart, the film was released on November 16, 2018, and distributed by Netflix. Two women running into each other who look identical and they decide to switch lives for two days. Most of the film was shot in Carei, Romania. Filming also took place in Karolyi Castle (Castelul Károlyi).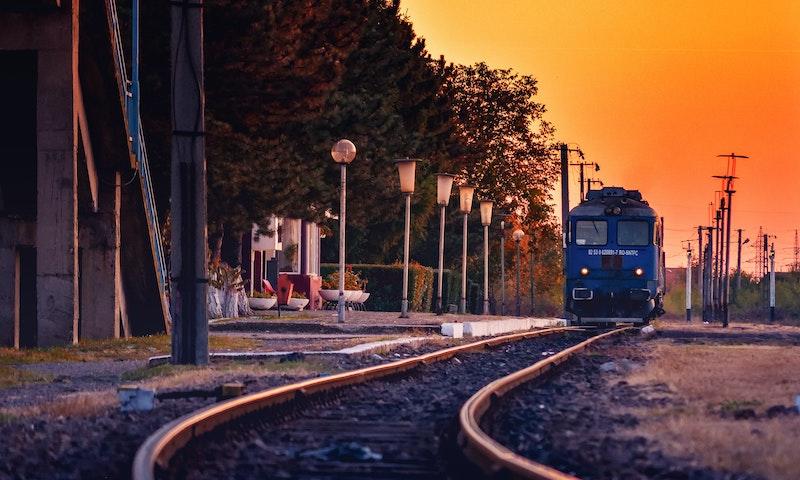 Satu Mare, Romania. Photo by Dobranici Florin on Unsplash.
Where was The Princess Switch Filmed?
The Princess Switch was filmed in Carei, Castel Film Studios, Karolyi Castle (Castelul Károlyi) and Satu Mare.
The complete list of the locations with latitude and longitude coordinates are listed below in the table.
The Princess Switch Locations Map
The Princess Switch Locations Table
| Location Name | Latitude | Longitude |
| --- | --- | --- |
| Carei | 47.686588 | 22.464050 |
| Castel Film Studios | 44.699940 | 26.138571 |
| Karolyi Castle (Castelul Károlyi) | 47.683746 | 22.467253 |
| Satu Mare | 47.793301 | 22.877081 |
Related Movies