The Thin Red Line Locations
An American war drama film The Thin Red Line is adapted from the autobiographical novel of the same name by James Jones, directed and written for the screen by Terrence Malick. Starring an ensemble cast, comprising Jim Caviezel, Sean Penn, Nick Nolte, Adrien Brody, Ben Chaplin, George Clooney, John Cusack, and Jared Leto, the film was released on December 25, 1998, by 20th Century Fox, and nominated for 7 Oscars. The Thin Red Line was shot in Australia, Solomon Islands, and the USA.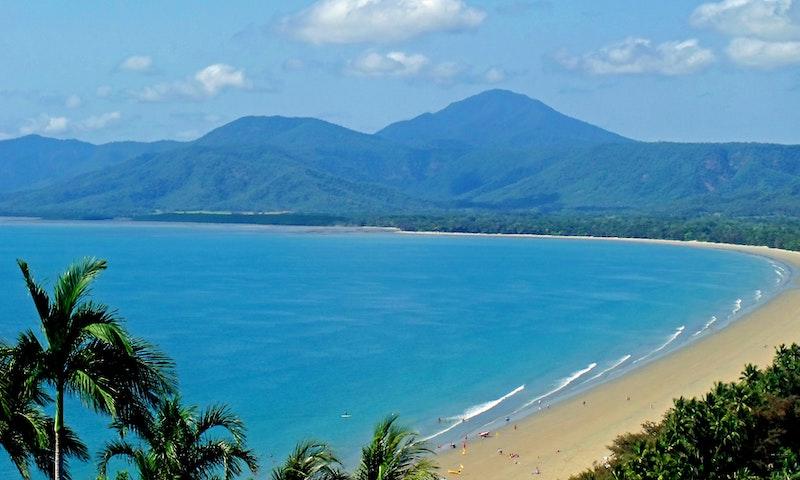 Port Douglas, Australia. Photo by David Clode on Unsplash.
Where was The Thin Red Line Filmed?
The Thin Red Line was filmed in Bramston Beach, Cairns, Daintree, Guadalcanal, Honiara, Mossman, Port Douglas and San Pedro.
The complete list of the locations with latitude and longitude coordinates are listed below in the table.
The Thin Red Line Locations Map
The Thin Red Line Locations Table
| Location Name | Latitude | Longitude |
| --- | --- | --- |
| Bramston Beach | -17.356133 | 146.026688 |
| Cairns | -16.913218 | 145.717087 |
| Daintree | -16.258200 | 145.327911 |
| Guadalcanal | -9.576935 | 160.144638 |
| Honiara | -9.441489 | 159.965820 |
| Mossman | -16.461796 | 145.370270 |
| Port Douglas | -16.500166 | 145.461472 |
| San Pedro | 33.737141 | -118.295303 |
Related Movies