The Thing Locations
The Thing is an American sci-fi horror mystery film directed by John Carpenter and written by Bill Lancaster, based on the 1938 novella "Who Goes There?" by John W. Campbell Jr. Starring Kurt Russell, Wilford Brimley, Keith David, T.K. Carter, David Clennon, Richard Dysart, and Charles Hallahan, the film follows a group of researchers in Antarctica who encounter an extraterrestrial life-form. It was released on June 25, 1982, regarded as one of the best horror films of all time. The Thing was shot in Alaska, USA and British Columbia, Canada. Filming also took place at Universal Studios Hollywood.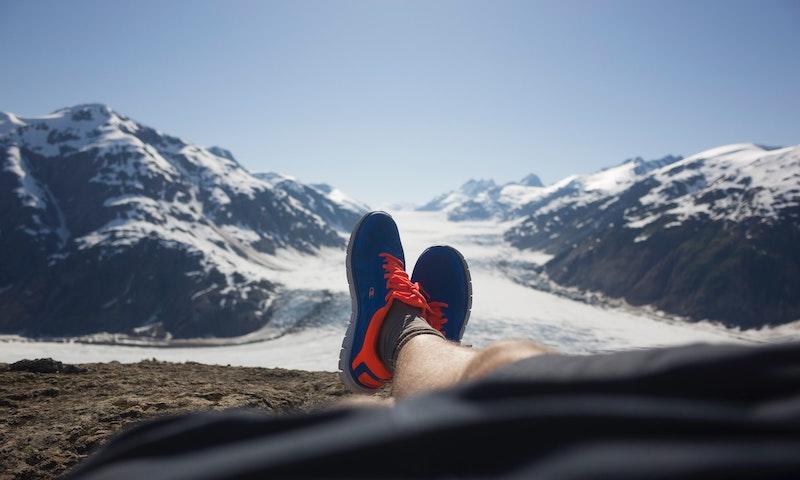 Salmon Glacier, Canada. Photo by Edmundas Stundzius on Unsplash.
Where was The Thing Filmed?
The Thing was filmed in Hyder, Juneau, Kimberley, Salmon Glacier, Stewart, Tongass National Forest and Universal Studios Hollywood.
The complete list of the locations with latitude and longitude coordinates are listed below in the table.
The Thing Locations Map
The Thing Locations Table
| Location Name | Latitude | Longitude |
| --- | --- | --- |
| Hyder | 55.924068 | -130.023651 |
| Juneau | 58.380104 | -134.481049 |
| Kimberley | 49.664989 | -115.995384 |
| Salmon Glacier | 56.133331 | -130.084213 |
| Stewart | 55.941727 | -129.987625 |
| Tongass National Forest | 58.374348 | -134.729095 |
| Universal Studios Hollywood | 34.138134 | -118.353371 |
Related Movies