The Untamed (Chen qing ling) Locations
The Untamed (Chinese: 陈情令) is a 2019 Chinese action-adventure comedy TV series written by Yang Xia, Deng Yaoyu, Ma Jing, and Guo Guangyun, directed by Zheng Weiwen and Chen Jialin, based on the BL xianxia novel Mo Dao Zu Shi by Mo Xiang Tong Xiu. Starring Zhan Xiao, Yibo Wang, Zhuocheng Wang, and Lu Xuan, the series was released from June 27 to August 20, 2019 on Tencent Video in China, won the 2019 China Television Drama Production Industry Association Awards for "Outstanding Young Director" (Ka Lam Chan). The Untamed was shot at Hengdian World Studios located in Hengdian, Dongyang, Jinhua, Zhejiang Province.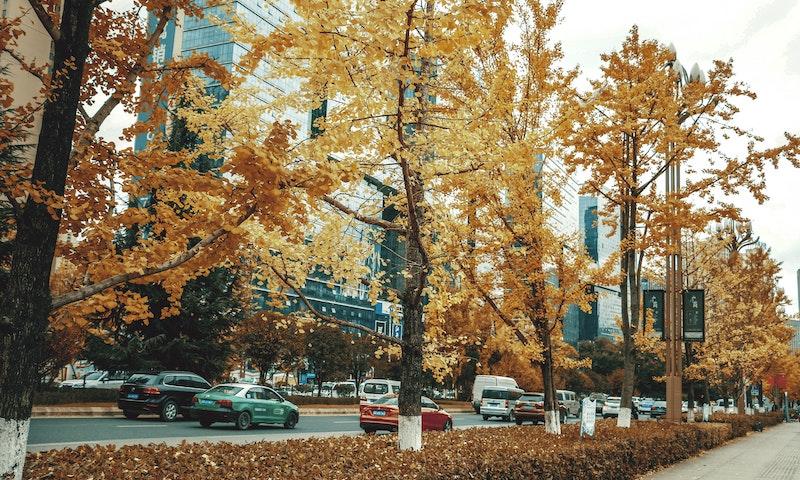 Guizhou. Photo by Zheng Xin on Unsplash.
Where was The Untamed (Chen qing ling) Filmed?
The Untamed (Chen qing ling) was filmed in Guizhou (贵州省) and Hengdian World Studios (横店影视城).
The complete list of the locations with latitude and longitude coordinates are listed below in the table.
The Untamed (Chen qing ling) Locations Map
The Untamed (Chen qing ling) Locations Table
| Location Name | Latitude | Longitude |
| --- | --- | --- |
| Guizhou (贵州省) | 26.622833 | 106.194145 |
| Hengdian World Studios (横店影视城) | 29.137880 | 120.316696 |
Related TV Series