Thunder Force Locations
Written and directed by Ben Falcone, starring Melissa McCarthy, Octavia Spencer, Jason Bateman, Bobby Cannavale, Pom Klementieff, Melissa Leo, Taylor Mosby, Marcella Lowery, Melissa Ponzio, and Falcone, Thunder Force is a 2021 superhero action-adventure comedy movie. It was released on April 9, 2021, by Netflix. Ben Falcone and Melissa McCarthy are also among the producers. Thunder Force was shot on location in Chicago, Illinois, USA. Filming also took place in Atlanta, Georgia.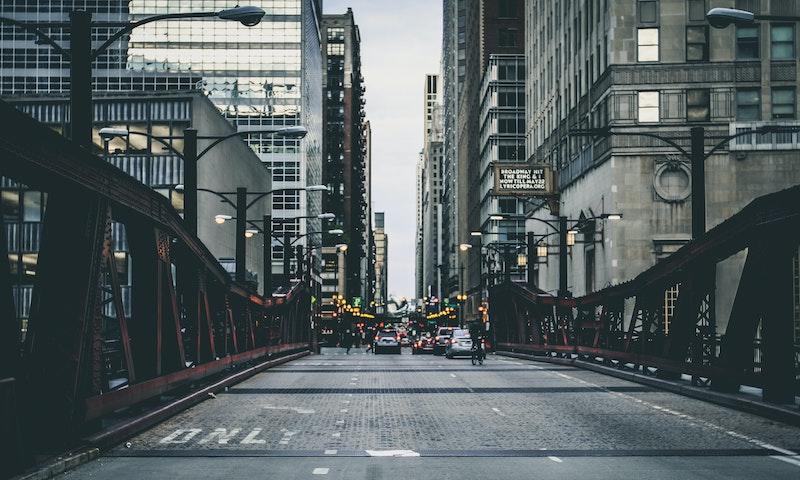 Chicago, Illinois, USA. Photo by Matthew Hamilton on Unsplash.
Where was Thunder Force Filmed?
Thunder Force was filmed in Atlanta, Atlanta First United Methodist Church and Chicago.
The complete list of the locations with latitude and longitude coordinates are listed below in the table.
Thunder Force Locations Map
Thunder Force Locations Table
| Location Name | Latitude | Longitude |
| --- | --- | --- |
| Atlanta | 33.752209 | -84.401649 |
| Atlanta First United Methodist Church | 33.764271 | -84.386208 |
| Chicago | 41.856030 | -87.718407 |
Related Movies