Tokyo 2020 Paralympics Venues Locations
Tokyo is the host city of The 2020 Summer Paralympics that is scheduled to be held between 24 August and 5 September 2021. The Summer Paralympics is a major international sporting event for athletes with disabilities, that is held every four years. The Games will feature 4,400 athletes who will compete in 537 medal events in 22 sports. Japan National Stadium (Olympic Stadium) is the main venue for the opening and closing ceremonies of the Paralympics along with athletics. Badminton and taekwondo will make their Paralympic debut at the 2020 Paralympic Games in Tokyo.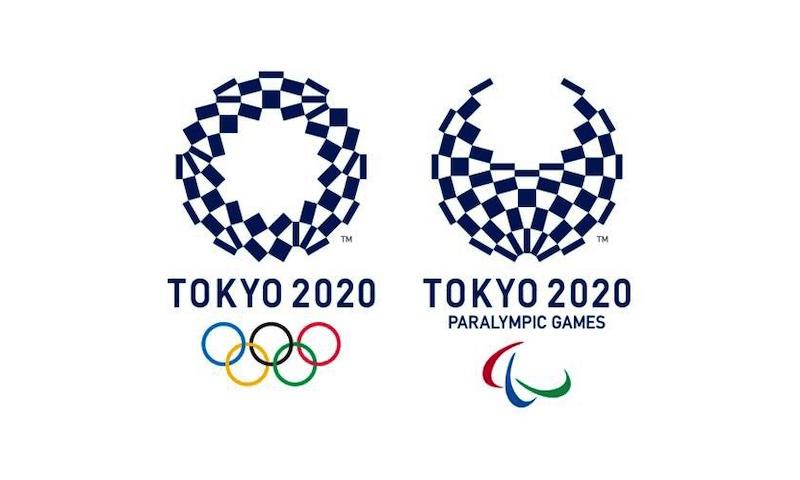 Tokyo 2020 Paralympics Venues locations are Aomi Urban Sports Park (青海アーバンスポーツパーク), Ariake Arena (有明アリーナ), Ariake Gymnastics Centre (有明体操競技場), Ariake Tennis Park (有明テニスの森公園), Asaka Shooting Range, Equestrian Park (馬事公苑), Fuji International Speedway (富士スピードウェイ), Izu Velodrome (伊豆ベロドローム), Makuhari Messe Event Hall (幕張メッセ), Musashino Forest Sport Plaza (武蔵野の森総合スポーツプラザ), Nippon Budokan (日本武道館), Odaiba Marine Park (お台場海浜公園), Olympic Stadium (オリンピックスタジアム), Sea Forest Waterway (海の森水上競技場), Tokyo Aquatics Centre (東京アクアティクスセンター), Tokyo International Forum (東京国際フォーラム), Tokyo Metropolitan Gymnasium (東京体育館), Yoyogi National Gymnasium (国立代々木競技場 第一体育館) and Yumenoshima Park Archery Field (夢の島公園アーチェリー場).
The complete list of the locations with latitude and longitude coordinates are listed below in the table.
Tokyo 2020 Paralympics Venues Locations Map
Tokyo 2020 Paralympics Venues Locations Table
| Location Name | Latitude | Longitude |
| --- | --- | --- |
| Aomi Urban Sports Park (青海アーバンスポーツパーク) | 35.623741 | 139.776230 |
| Ariake Arena (有明アリーナ) | 35.643322 | 139.793930 |
| Ariake Gymnastics Centre (有明体操競技場) | 35.641441 | 139.791519 |
| Ariake Tennis Park (有明テニスの森公園) | 35.634827 | 139.787430 |
| Asaka Shooting Range | 35.780804 | 139.587112 |
| Equestrian Park (馬事公苑) | 35.638458 | 139.633118 |
| Fuji International Speedway (富士スピードウェイ) | 35.372284 | 138.927216 |
| Izu Velodrome (伊豆ベロドローム) | 35.011887 | 139.014496 |
| Makuhari Messe Event Hall (幕張メッセ) | 35.648155 | 140.034424 |
| Musashino Forest Sport Plaza (武蔵野の森総合スポーツプラザ) | 35.665234 | 139.524536 |
| Nippon Budokan (日本武道館) | 35.693275 | 139.749496 |
| Odaiba Marine Park (お台場海浜公園) | 35.629997 | 139.775589 |
| Olympic Stadium (オリンピックスタジアム) | 35.677811 | 139.713913 |
| Sea Forest Waterway (海の森水上競技場) | 35.606400 | 139.813278 |
| Tokyo Aquatics Centre (東京アクアティクスセンター) | 35.651505 | 139.814911 |
| Tokyo International Forum (東京国際フォーラム) | 35.676750 | 139.763672 |
| Tokyo Metropolitan Gymnasium (東京体育館) | 35.679722 | 139.712189 |
| Yoyogi National Gymnasium (国立代々木競技場 第一体育館) | 35.667603 | 139.699692 |
| Yumenoshima Park Archery Field (夢の島公園アーチェリー場) | 35.649963 | 139.828217 |
Related Important Places