Toy Boy Locations
Toy Boy is a Spanish crime drama thriller television series created by César Benítez, Juan Carlos Cueto, and Rocío Martínez Llano. Starring Jesús Mosquera, Cristina Castaño, María Pedraza, José de la Torre, Carlo Costanzia, Raudel Raúl Martiato, Juanjo Almeida, José Manuel Seda, and Álex Gadea, the series was released on Netflix on September 25, 2019. It follows the story of Hugo Beltrán who is played by Jesús Mosquera, tries to prove his innocence for a crime he didn't commit. Toy Boy was mainly shot in Málaga, Andalucía, Spain. Torremolinos, Fuengirola, and Vélez-Málaga were among the filming locations.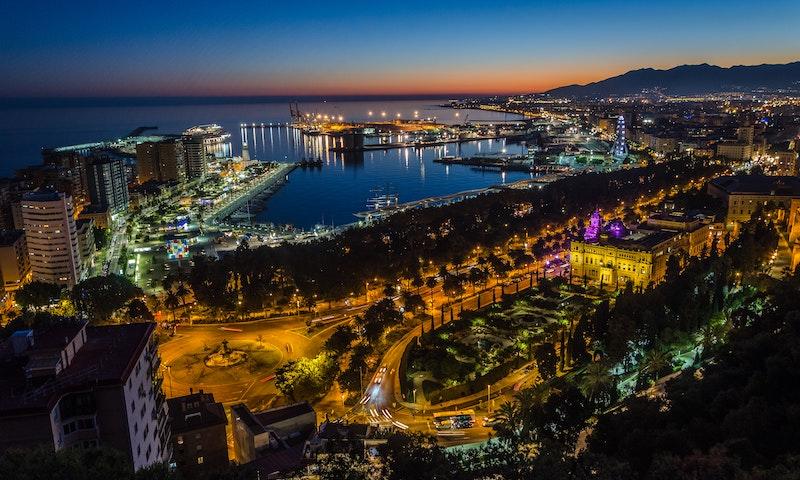 Málaga, Spain. Photo by David Becker on Unsplash.
Where was Toy Boy Filmed?
Toy Boy was filmed in Fuengirola, Málaga, Melilla, Torremolinos and Vélez-Málaga.
The complete list of the locations with latitude and longitude coordinates are listed below in the table.
Toy Boy Locations Map
Toy Boy Locations Table
| Location Name | Latitude | Longitude |
| --- | --- | --- |
| Fuengirola | 36.544212 | -4.626356 |
| Málaga | 36.724751 | -4.433647 |
| Melilla | 35.292343 | -2.940695 |
| Torremolinos | 36.623493 | -4.505926 |
| Vélez-Málaga | 36.780067 | -4.103405 |
Related TV Series