White Lines Locations
White Lines is a mystery thriller drama television series created by Álex Pina, directed by Nick Hamm and written by Pina. Starring Laura Haddock, Nuno Lopes, Marta Milans, Daniel Mays, Juan Diego Botto, Pedro Casablanc, Belén López, and Tom Rhys Harries, it was released on Netflix on 15 May 2020. The series follows a woman who tries to investigate the mysterious death of her famous DJ brother. White Lines was shot in Almería, Andalucía, and Balearic Islands, Spain.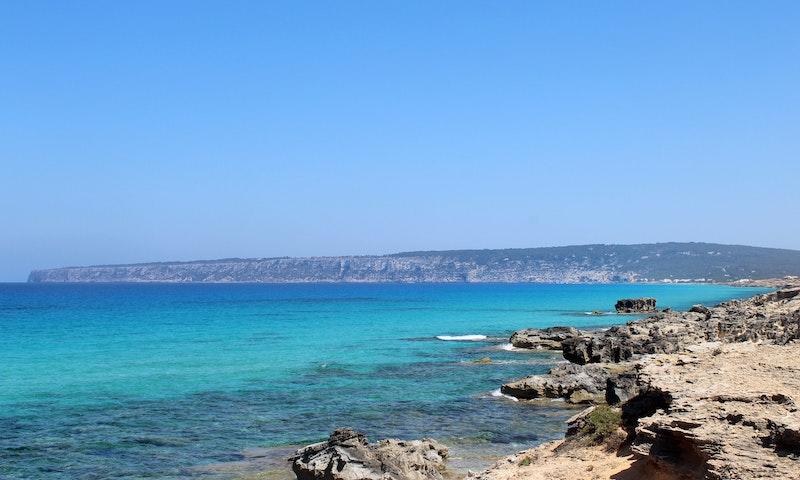 Formentera. Photo by L'odyssèe Belle on Unsplash.
Where was White Lines Filmed?
White Lines was filmed in Almería, Desierto de Tabernas, Formentera, Ibiza and Mallorca.
The complete list of the locations with latitude and longitude coordinates are listed below in the table.
White Lines Locations Map
White Lines Locations Table
| Location Name | Latitude | Longitude |
| --- | --- | --- |
| Almería | 36.834400 | -2.464456 |
| Desierto de Tabernas | 36.998341 | -2.455995 |
| Formentera | 38.696999 | 1.452439 |
| Ibiza | 39.021198 | 1.476729 |
| Mallorca | 39.697971 | 2.980010 |
Related TV Series