Young Sheldon Locations
Young Sheldon is an American comedy television series created by Chuck Lorre and Steven Molaro, narrated by Jim Parsons, and based on the sitcom "The Big Bang Theory" by Chuck Lorre and Bill Prady. Starring Iain Armitage, Zoe Perry, Montana Jordan, Lance Barber, Raegan Revord, Annie Potts, Emily Osment, Matt Hobby, and Wyatt McClure, the series was released on CBS on September 25, 2017. Young Sheldon was shot at Warner Brothers Studios, 4000 Warner Blvd, Burbank, California. The scenes of Sheldon's school took place at Van Nuys High School.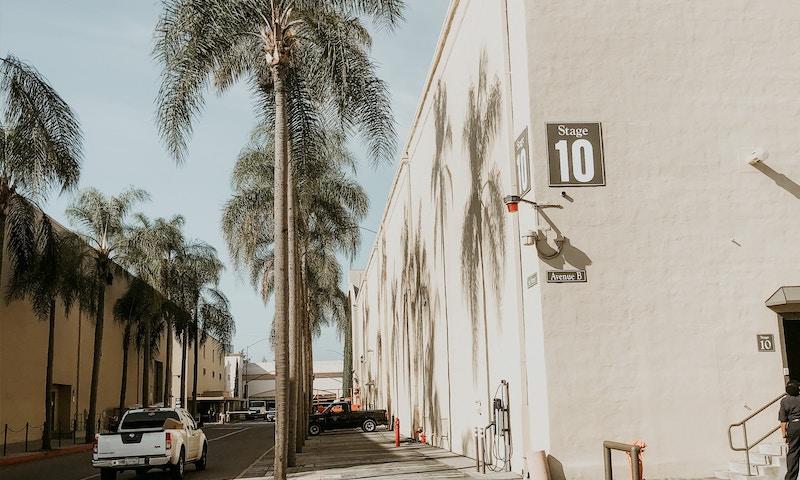 Photo by BAYLEIGH OLSON on Unsplash.
Where was Young Sheldon Filmed?
Young Sheldon was filmed in Van Nuys High School, Warner Bros. Ranch Facilities and Warner Brothers Studios.
The complete list of the locations with latitude and longitude coordinates are listed below in the table.
Young Sheldon Locations Map
Young Sheldon Locations Table
| Location Name | Latitude | Longitude |
| --- | --- | --- |
| Van Nuys High School | 34.189220 | -118.455299 |
| Warner Bros. Ranch Facilities | 34.157845 | -118.344299 |
| Warner Brothers Studios | 34.148773 | -118.339104 |
Related TV Series