Angel Has Fallen Locations
Angel Has Fallen is an American action thriller movie directed by Ric Roman Waugh, written by Robert Mark Kamen, Matt Cook, and Ric Roman Waugh, based on characters created by Creighton Rothenberger and Katrin Benedikt. Starring Gerard Butler, Morgan Freeman, Tim Blake Nelson, Piper Perabo, Jada Pinkett Smith, Lance Reddick, Danny Huston, and Nick Nolte, the film is the third installment in the Fallen film series. It follows the Secret Service agent Mike Banning who is framed for the attempted assassination of the United States President. The film was released on August 23, 2019 (United States), grossed $147.5 million worldwide. Angel Has Fallen was shot in the USA, England, and Bulgaria. Upper Heyford in Bicester and Sofia in Bulgaria were among the filming locations.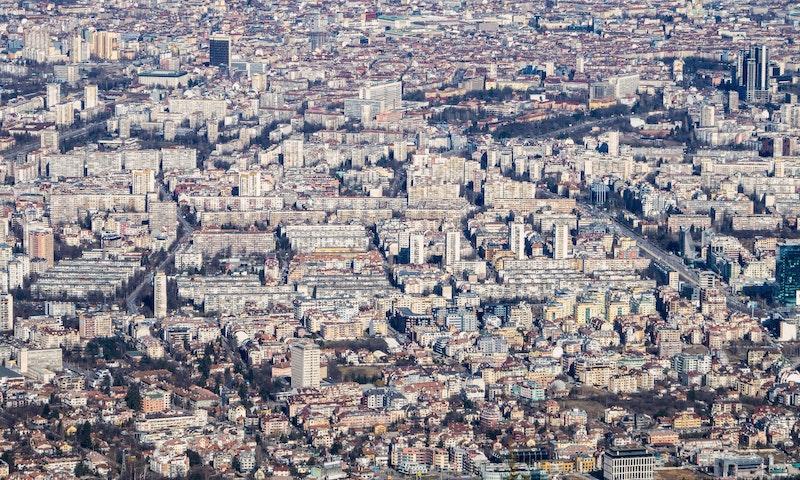 Sofia, Bulgaria. Photo by Georgi Kalaydzhiev on Unsplash.
Where was Angel Has Fallen Filmed?
Angel Has Fallen was filmed in Berkshire, New York, Rushmoor Arena, Sofia (София), Upper Heyford and Washington.
The complete list of the locations with latitude and longitude coordinates are listed below in the table.
Angel Has Fallen Locations Map
Angel Has Fallen Locations Table
| Location Name | Latitude | Longitude |
| --- | --- | --- |
| Berkshire | 51.452061 | -1.600826 |
| New York | 40.711239 | -74.014885 |
| Rushmoor Arena | 51.259579 | -0.781498 |
| Sofia (София) | 42.698341 | 23.316019 |
| Upper Heyford | 51.929680 | -1.280552 |
| Washington | 38.904938 | -77.043205 |
Related Movies