Capone (2020) Locations
Capone is an American biographical crime drama movie written and directed by Josh Trank, distributed by Vertical Entertainment. Starring Tom Hardy, Linda Cardellini, Kyle MacLachlan, Noel Fisher, Matt Dillon, Jack Lowden, Kathrine Narducci, and Tilda Del Toro, the film follows the notorious gangster Al Capone after 11 years in prison suffering from syphilis and dementia. It was released on 12 May 2020 in the United States. Capone was shot in New Orleans, Louisiana, and Chicago Illinois, USA.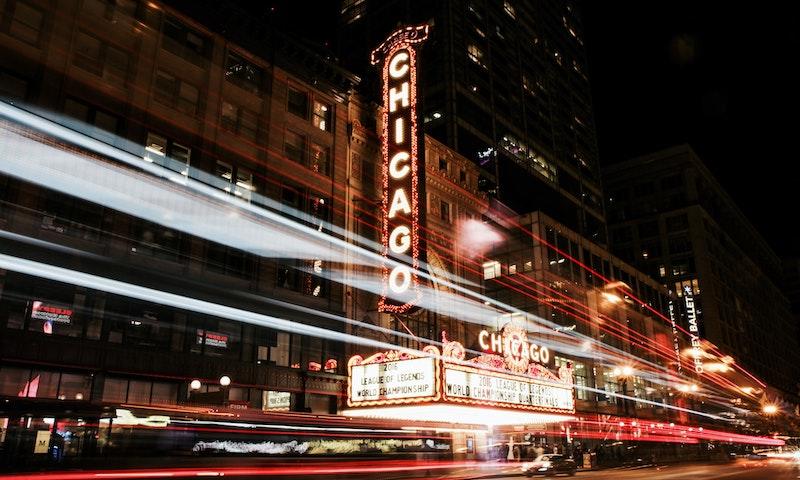 Chicago, IL, USA. Photo by Neal Kharawala on Unsplash.
Where was Capone (2020) Filmed?
Capone (2020) was filmed in 18447 Three Rivers Rd (The Mansion), Chicago and New Orleans.
The complete list of the locations with latitude and longitude coordinates are listed below in the table.
Capone (2020) Locations Map
Capone (2020) Locations Table
| Location Name | Latitude | Longitude |
| --- | --- | --- |
| 18447 Three Rivers Rd (The Mansion) | 30.453283 | -90.101387 |
| Chicago | 41.873871 | -87.660248 |
| New Orleans | 29.950979 | -90.076149 |
Related Movies