Born on the Fourth of July Locations
Born on the Fourth of July is an American biographical war drama movie directed by Oliver Stone, written by Stone and Ron Kovic, based on the 1976 book of the same name by Kovic. Starring Tom Cruise, Bryan Larkin, Raymond J. Barry, Caroline Kava, Josh Evans, Anne Bobby, and Sean Stone, the film follows the life of Kovic who was paralyzed in the Vietnam war and became an anti-war activist. It was released on December 20, 1989, grossed $161 million worldwide, won 2 Oscars including "Best Director". Born on the Fourth of July was mainly shot in and around Dallas, Texas, USA. Filming also took place at Las Colinas Movie Studios. The Forum in Inglewood, Dallas Convention Centre and Milo Butterfingers in Dallas were among the filming locations.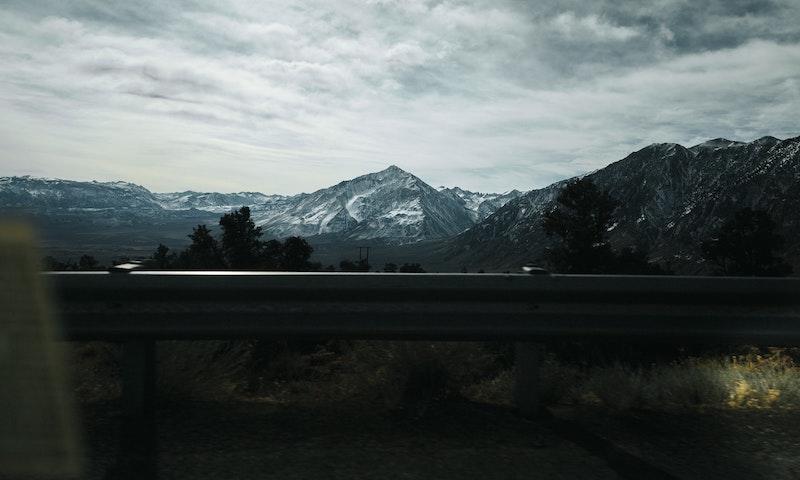 Mammoth Mountain. Photo by Brandon Morales on Unsplash.
Where was Born on the Fourth of July Filmed?
Born on the Fourth of July was filmed in 1035 Creekside Dr, Dedman College of Humanities and Sciences, Elmwood, Kay Bailey Hutchison Convention Center Dallas, La Mesa, Mammoth Mountain, Margaret B Henderson Elem School, Massapequa, Milo Butterfingers, Movie Studios At Las Colinas, Oak Cliff, Philippines, The Forum, Venus and Waltham.
The complete list of the locations with latitude and longitude coordinates are listed below in the table.
Born on the Fourth of July Locations Map
Born on the Fourth of July Locations Table
| Location Name | Latitude | Longitude |
| --- | --- | --- |
| 1035 Creekside Dr | 32.730301 | -96.695557 |
| Dedman College of Humanities and Sciences | 32.845127 | -96.784897 |
| Elmwood | 32.726730 | -96.848038 |
| Kay Bailey Hutchison Convention Center Dallas | 32.773994 | -96.801697 |
| La Mesa | 32.763493 | -117.037964 |
| Mammoth Mountain | 37.630711 | -119.032410 |
| Margaret B Henderson Elem School | 32.723717 | -96.843521 |
| Massapequa | 40.670086 | -73.472321 |
| Milo Butterfingers | 32.842255 | -96.770882 |
| Movie Studios At Las Colinas | 32.893955 | -96.940903 |
| Oak Cliff | 32.720596 | -96.874138 |
| Philippines | 12.480254 | 123.162666 |
| The Forum | 33.958130 | -118.342285 |
| Venus | 32.435108 | -97.101952 |
| Waltham | 42.376793 | -71.234116 |
Related Movies