Chernobyl (2019) Locations
Chernobyl is a historical drama TV mini-series created by Craig Mazin. It follows the story of the 1986 nuclear accident in the Union of Soviet Socialist Republics and the sacrifices made to save Europe from unthinkable disaster. It stars Jared Harris, Stellan Skarsgård and Emily Watson. It was aired on HBO (US) and Sky Atlantic (UK) from May 6 to June 3, 2019. This amazing and must-see TV series won 10 Primetime Emmys. Chernobyl was filmed on location in Kyiv and Chernobyl, Ukraine; Vilnius and Kaunas, Lithuania.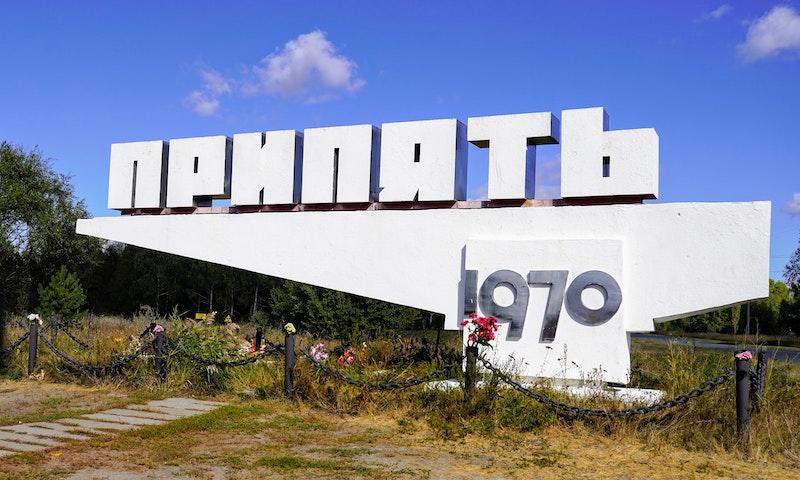 Chernobyl, Ukraine. Photo by Gabriella Clare Marino on Unsplash.
Where was Chernobyl (2019) Filmed?
Chernobyl (2019) was filmed in Chernobyl, Ignalina, Kaunas, Kyiv and Vilnius.
The complete list of the locations with latitude and longitude coordinates are listed below in the table.
Chernobyl (2019) Locations Map
Chernobyl (2019) Locations Table
| Location Name | Latitude | Longitude |
| --- | --- | --- |
| Chernobyl | 51.276302 | 30.221899 |
| Ignalina | 55.342800 | 26.164780 |
| Kaunas | 54.905758 | 23.857027 |
| Kyiv | 50.450462 | 30.525814 |
| Vilnius | 54.687157 | 25.279652 |
Related TV Series