City of God Locations
City of God (Cidade de Deus) is a 2002 Brazilian crime drama film directed by Fernando Meirelles and Kátia Lund, written by Bráulio Mantovani. It was based on the novel of the same name by Paulo Lins, and released in its home country in 2002 and worldwide in 2003. The movie nominated for 4 Academy Awards in 2004: "Best Director", "Best Writing, Adapted Screenplay", "Best Cinematography" and "Best Film Editing". It grossed $30.6 million worldwide, received acclaim from critics and viewers. City of God is listed as one of the greatest films of all time. The film stars Alexandre Rodrigues, Phellipe Haagensen, Leandro Firmino da Hora, Alice Braga, Douglas Silva, and Seu Jorge. City of God was filmed in Cidade de Deus, Rio de Janeiro, Rio de Janeiro, Brazil.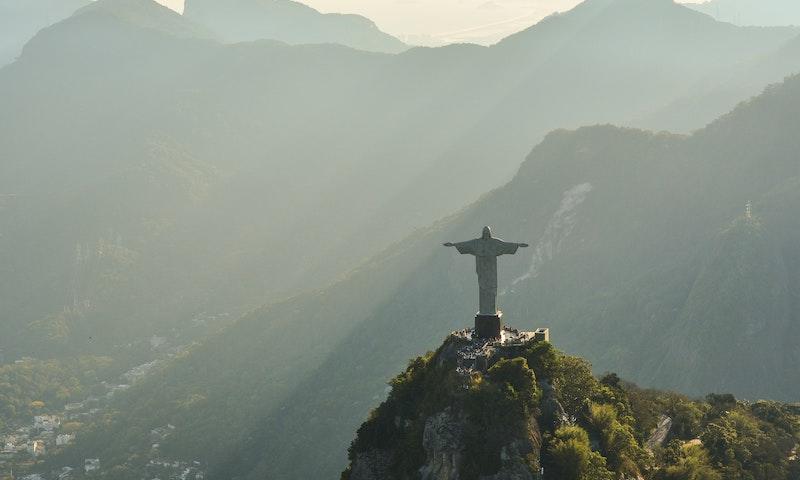 Rio de Janeiro, Brazil. Photo by Raphael Nogueira on Unsplash.
Where was City of God Filmed?
City of God was filmed in Cidade de Deus and Rio de Janeiro.
The complete list of the locations with latitude and longitude coordinates are listed below in the table.
City of God Locations Map
City of God Locations Table
| Location Name | Latitude | Longitude |
| --- | --- | --- |
| Cidade de Deus | -22.946777 | -43.370243 |
| Rio de Janeiro | -22.908333 | -43.196388 |
Related Movies