Contratiempo Locations
Contratiempo (English title: The Invisible Guest) is a Spanish crime mystery thriller movie written and directed by Oriol Paulo. Starring Mario Casas, Ana Wagener, Jose Coronado, Bárbara Lennie, Francesc Orella, and Paco Tous, the film was released in Spain on 6 January 2017. Three remakes of the movie were made in different languages: Il testimone invisibile (2018), Badla (2019), and Evaru (2019). Contratiempo was shot in Terrassa, Catalonia, Spain. Filming locations included Barcelona, Biscay, and Vall de Núria.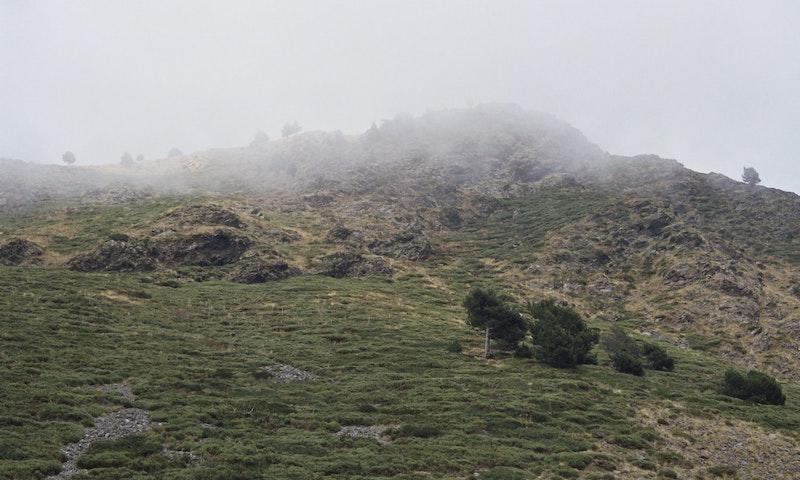 Vall de Núria. Photo by Junglist on Unsplash.
Where was Contratiempo Filmed?
Contratiempo was filmed in Barcelona, Bizkaia, Girona, Parc audiovisual de Catalunya, Terrassa and Vall de Núria.
The complete list of the locations with latitude and longitude coordinates are listed below in the table.
Contratiempo Locations Map
Contratiempo Locations Table
| Location Name | Latitude | Longitude |
| --- | --- | --- |
| Barcelona | 41.387920 | 2.169920 |
| Bizkaia | 43.238441 | -2.931620 |
| Girona | 41.981651 | 2.823610 |
| Parc audiovisual de Catalunya | 41.593895 | 2.006786 |
| Terrassa | 41.560940 | 2.010450 |
| Vall de Núria | 42.400169 | 2.149969 |
Related Movies