Army of Thieves Locations
Army of Thieves is an American-German horror-action crime film produced by Zack Snyder, Deborah Snyder, Wesley Coller, Schweighöfer, and Dan Maag, directed by Matthias Schweighöfer, written for the screen by Shay Hatten, based on the characters by Zack Snyder and the story by Snyder and Shay Hatten. Starring Matthias Schweighöfer, Nathalie Emmanuel, Guz Khan, Stuart Martin, Ruby O. Fee, Noemie Nakai, Jonathan Cohen, and Peter Simonischek, the film is set before the events of Army of the Dead and will be released on Netflix in 2021. Army of Thieves was shot in Germany, Austria, and the Czech Republic.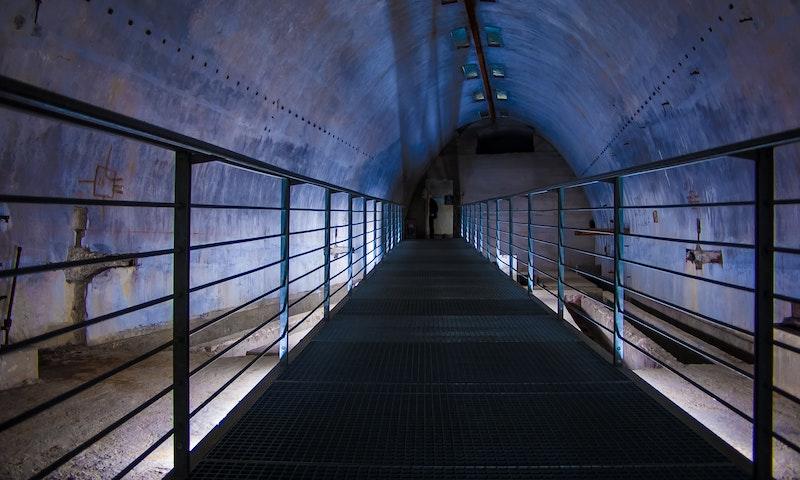 Obersalzberg, Berchtesgaden, Bavaria, Germany. Photo by Alex Holzreiter on Unsplash.
Where was Army of Thieves Filmed?
Army of Thieves was filmed in Hallstatt, Obersalzberg and Prague.
The complete list of the locations with latitude and longitude coordinates are listed below in the table.
Army of Thieves Locations Map
Army of Thieves Locations Table
| Location Name | Latitude | Longitude |
| --- | --- | --- |
| Hallstatt | 47.546700 | 13.591275 |
| Obersalzberg | 47.630169 | 13.054622 |
| Prague | 50.087059 | 14.395149 |
Related Movies