Tehran Locations
Tehran is an Israeli drama thriller television series created by Moshe Zonder, written by Zonder and Omri Shenhar, directed by Daniel Syrkin. Starring Niv Sultan, Shaun Toub, Menashe Noy, Shervin Alenabi, Navid Negahban, Liraz Charhi, Reza Diako, Dan Mor, and Arash Marandi, the series depicts the Israeli–Iranian conflict. It was released on June 22, 2020 on Cineflix and Apple TV+. Tehran was mainly filmed in Athens, Greece.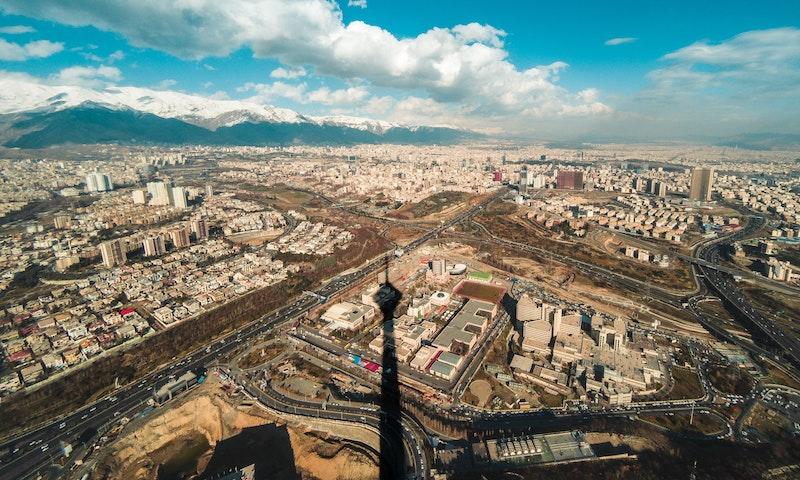 Tehran, Iran. Photo by mahyar motebassem on Unsplash.
Where was Tehran Filmed?
Tehran was filmed in Athens (Αθήνα) and Tehran (تهران).
The complete list of the locations with latitude and longitude coordinates are listed below in the table.
Tehran Locations Map
Tehran Locations Table
| Location Name | Latitude | Longitude |
| --- | --- | --- |
| Athens (Αθήνα) | 37.984928 | 23.719872 |
| Tehran (تهران) | 35.683971 | 51.377617 |
Related TV Series