Absentia Locations
Absentia is an American crime thriller drama mystery television series created by Matthew Cirulnick and Gaia Violo, directed by Oded Ruskin. Starring Stana Katic, Matthew Le Nevez, Patrick Heusinger, Neil Jackson, Paul Freeman, Christopher Colquhoun, Patrick McAuley, Cara Theobold, and Natasha Little, the series follows the story of an FBI agent, Emily Byrne who is declared dead in absentia. After she is returned to her family with no memory of what happened, she finds herself a prime suspect in a series of murders. It was released on AXN on September 25, 2017. Absentia was shot in Sofia, Bulgaria.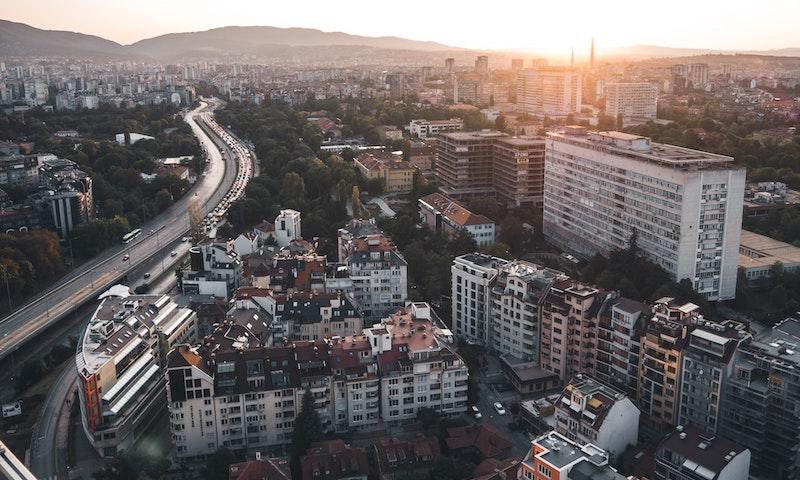 Sofia, Bulgaria. Photo by Natalya Letunova on Unsplash.
Where was Absentia Filmed?
Absentia was filmed in Nu Boyana Film Studios and Sofia (София).
The complete list of the locations with latitude and longitude coordinates are listed below in the table.
Absentia Locations Map
Absentia Locations Table
| Location Name | Latitude | Longitude |
| --- | --- | --- |
| Nu Boyana Film Studios | 42.640575 | 23.292786 |
| Sofia (София) | 42.696495 | 23.317596 |
Related TV Series