Love (2016-2018) Locations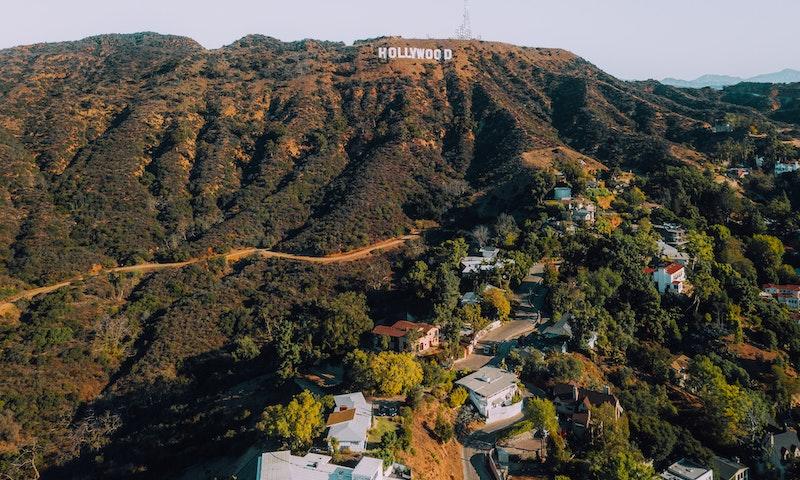 Love is an American romantic-comedy TV series created and executive produced by Judd Apatow, Lesley Arfin, and Paul Rust. It ran for 3 seasons (34 episodes), aired on Netflix from February 19, 2016, to March 9, 2018. It stars Gillian Jacobs, Paul Rust, Claudia O'Doherty, and Chris Witaske. The show explores male and female perspectives on romantic relationships. Love was filmed in Los Angeles, California, USA as well as at Sony Pictures Studios.
Love (2016-2018) Locations Map
Where was Love (2016-2018) Filmed?
| Location Name | Latitude | Longitude |
| --- | --- | --- |
| Brite Spot | 34.077755 | -118.261330 |
| Gus' Apartment | 34.139454 | -118.340462 |
| Harvard & Stone | 34.101940 | -118.304359 |
| Highland Theater | 34.108944 | -118.193619 |
| Home Restaurant | 34.106079 | -118.256927 |
| Mickey's House | 34.078850 | -118.274849 |
| Soot Bull Jeep | 34.057541 | -118.295868 |
| Tara's Himalayan Cuisine | 34.016994 | -118.410522 |
| The Magic Castle | 34.104546 | -118.341774 |
| United Oil | 34.075550 | -118.253983 |
| Venice | 33.991241 | -118.468201 |