The Proposal Locations
An American romantic comedy movie The Proposal stars Sandra Bullock, Ryan Reynolds, Malin Åkerman, Craig T. Nelson, Mary Steenburgen, and Betty White. Directed by Anne Fletcher, written by Peter Chiarelli, Roberto Orci (uncredited), and Alex Kurtzman (uncredited), scored by Aaron Zigman, the film premiered at El Capitan Theatre on June 1, 2009, was released on June 19, 2009 in the United States, grossed $317.4 million worldwide against a $40 million budget. The Proposal was shot in California, Massachusetts, and Rhode Island, USA. Some filming took place at Walt Disney Studios in Burbank.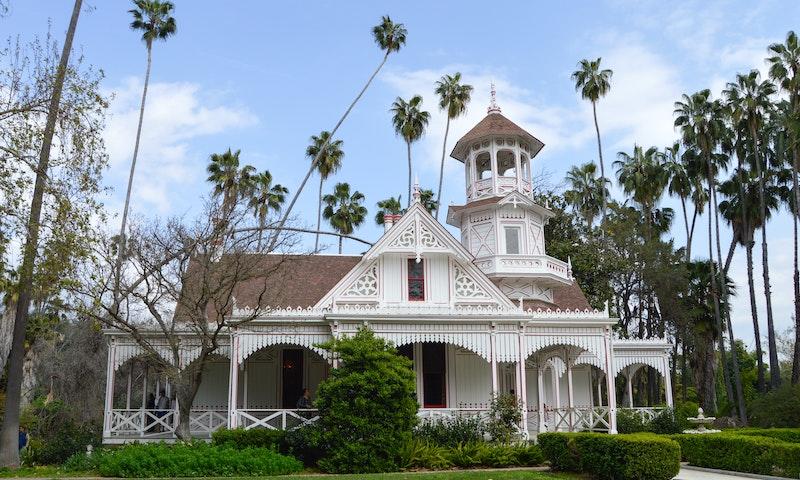 Los Angeles County Arboretum, CA, USA. Photo by Maurice Williams on Unsplash.
Where was The Proposal Filmed?
The Proposal was filmed in 225 Franklin St, Bearskin Neck, Beverly Regional Airport, Gloucester, Jacob K. Javits Federal Building, Los Angeles County Arboretum, Manchester-by-the-Sea, Myopia Hunt Club, Newport, Rockport and Walt Disney Studios.
The complete list of the locations with latitude and longitude coordinates are listed below in the table.
The Proposal Locations Map
The Proposal Locations Table
| Location Name | Latitude | Longitude |
| --- | --- | --- |
| 225 Franklin St | 42.355965 | -71.053978 |
| Bearskin Neck | 42.659973 | -70.615501 |
| Beverly Regional Airport | 42.584435 | -70.915359 |
| Gloucester | 42.634892 | -70.699814 |
| Jacob K. Javits Federal Building | 40.715488 | -74.004173 |
| Los Angeles County Arboretum | 34.142544 | -118.053474 |
| Manchester-by-the-Sea | 42.578468 | -70.769630 |
| Myopia Hunt Club | 42.609051 | -70.858116 |
| Newport | 41.482807 | -71.317863 |
| Rockport | 42.654068 | -70.618073 |
| Walt Disney Studios | 34.156818 | -118.325302 |
Related Movies