Coffee & Kareem Locations
Coffee & Kareem is a 2020 American comedy movie directed by Michael Dowse, written by Shane Mack, distributed by Netflix. Starring Ed Helms, Betty Gilpin, RonReaco Lee, Terrence Little Gardenhigh, Andrew Bachelor, Taraji P. Henson, and David Alan Grier, the film was digitally released on Netflix on April 3, 2020. It follows the funny story of 12-year-old Kareem who tries to hire a criminal to scare away his mother's boyfriend. Coffee & Kareem was shot in Vancouver, British Columbia, Canada.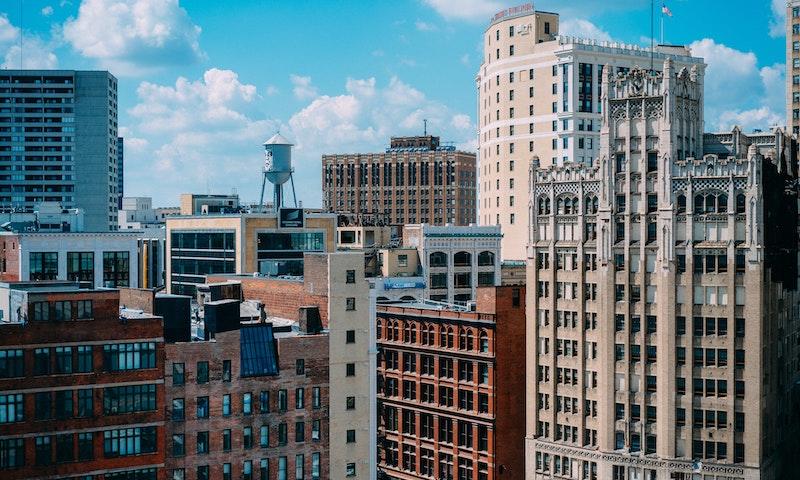 Detroit. Photo by Alex Brisbey on Unsplash.
Where was Coffee & Kareem Filmed?
Coffee & Kareem was filmed in Detroit and Vancouver.
The complete list of the locations with latitude and longitude coordinates are listed below in the table.
Coffee & Kareem Locations Map
Coffee & Kareem Locations Table
| Location Name | Latitude | Longitude |
| --- | --- | --- |
| Detroit | 42.361511 | -83.106819 |
| Vancouver | 49.282448 | -123.125183 |
Related Movies