The 100 Locations
The 100 is an American post-apocalyptic drama mystery sci-fi television series developed by Jason Rothenberg, based upon the book by Kass Morgan. Starring Eliza Taylor, Bob Morley, Marie Avgeropoulos, Lindsey Morgan, Richard Harmon, Paige Turco, Christopher Larkin, Isaiah Washington, and Henry Ian Cusick, the series premiered on The CW on March 19, 2014, and nominated for a Primetime Emmy. The seventh and final season of the show was released on May 20, 2020. It follows a group of survivors ninety-seven years after a nuclear war. The 100 was shot in Vancouver, British Columbia, Canada. Filming also took place at Vancouver Film Studios.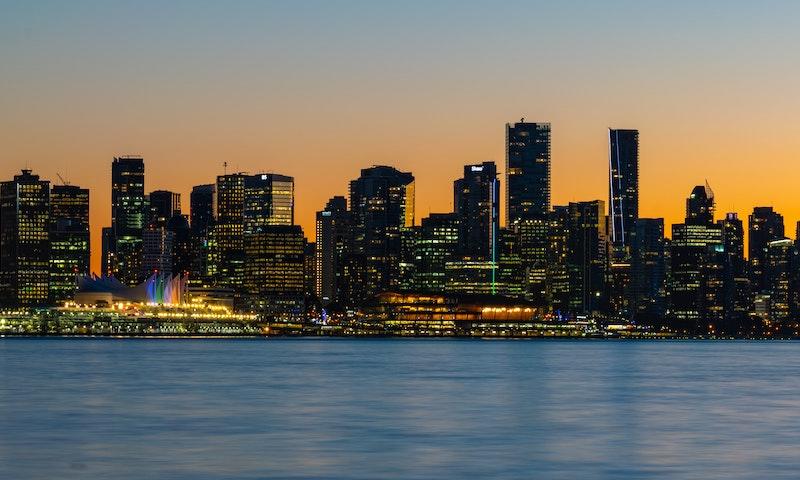 North Vancouver. Photo by Juan Suarez on Unsplash.
Where was The 100 Filmed?
The 100 was filmed in 9110 196A Street, North Vancouver, Seymour Mainline, Vancouver and Vancouver Film Studios.
The complete list of the locations with latitude and longitude coordinates are listed below in the table.
The 100 Locations Map
The 100 Locations Table
| Location Name | Latitude | Longitude |
| --- | --- | --- |
| 9110 196A Street | 49.168938 | -122.677330 |
| North Vancouver | 49.320843 | -123.074860 |
| Seymour Mainline | 49.393120 | -122.991653 |
| Vancouver | 49.283356 | -123.124847 |
| Vancouver Film Studios | 49.260891 | -123.027977 |
Related TV Series