13 Reasons Why Locations
13 Reasons Why (TH1RTEEN R3ASONS WHY) is an American teen drama mystery web TV series developed by Brian Yorkey for Netflix, and it is based on the novel of the same name by Jay Asher published in 2007. Starring Dylan Minnette, Katherine Langford, Christian Navarro, Alisha Boe, Justin Prentice, Miles Heizer, Ross Butler, and Devin Druid, the series was released on March 31, 2017. The series received positive reviews from critics and viewers. It was nominated for the 2018 Golden Globes Awards: "Best Performance by an Actress in a Television Series - Drama" (Katherine Langford). 13 Reasons Why was mostly shot in Vallejo, California, USA.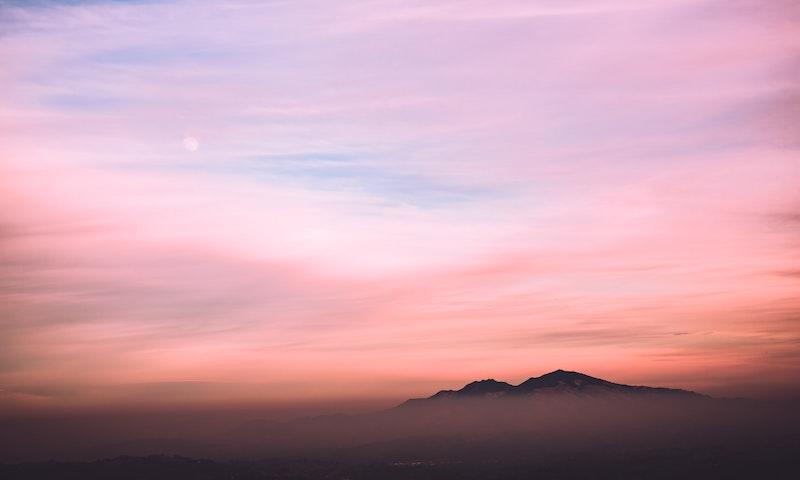 Mount Diablo. Photo by Casey Horner on Unsplash.
Where was 13 Reasons Why Filmed?
13 Reasons Why was filmed in 1320 Ohio St, 231 Bayview St, 415 Virginia St, 419 Georgia St, Analy High School (Liberty High), Belvedere, Corte Madera, Crockett, Deer Creek Village, Fernwood Cemetery, Larkspur, Mare Island, Martinez, Mount Diablo, Oakland and The Crestmont.
The complete list of the locations with latitude and longitude coordinates are listed below in the table.
13 Reasons Why Locations Map
13 Reasons Why Locations Table
| Location Name | Latitude | Longitude |
| --- | --- | --- |
| 1320 Ohio St | 38.107109 | -122.244179 |
| 231 Bayview St | 37.967632 | -122.534531 |
| 415 Virginia St | 38.101749 | -122.256142 |
| 419 Georgia St | 38.100761 | -122.255974 |
| Analy High School (Liberty High) | 38.407238 | -122.826286 |
| Belvedere | 37.874763 | -122.468582 |
| Corte Madera | 37.925449 | -122.528954 |
| Crockett | 38.033363 | -122.248032 |
| Deer Creek Village | 38.253311 | -122.636642 |
| Fernwood Cemetery | 37.876404 | -122.524307 |
| Larkspur | 37.934769 | -122.536911 |
| Mare Island | 38.094612 | -122.273857 |
| Martinez | 37.995663 | -122.121468 |
| Mount Diablo | 37.881588 | -121.914261 |
| Oakland | 37.802929 | -122.280907 |
| The Crestmont | 38.100876 | -122.257332 |
Related TV Series