7. Koğuştaki Mucize Locations
7. Koğuştaki Mucize is a 2019 Turkish drama movie directed by Mehmet Ada Öztekin, written by Özge Efendioglu and Kubilay Tat. Starring Aras Bulut Iynemli, Nisa Sofiya Aksongur, Deniz Baysal, Celile Toyon Uysal, Ilker Aksum, Mesut Akusta, Yurdaer Okur, Sarp Akkaya, and Yildiray Sahinler, the film follows the story of a mentally-ill father and his little daughter. It was released on 11 Ekim 2019 in Turkey and based on South Korean film "Miracle in Cell No. 7". 7. Koğuştaki Mucize was mainly shot in Milas, Mugla, Turkey.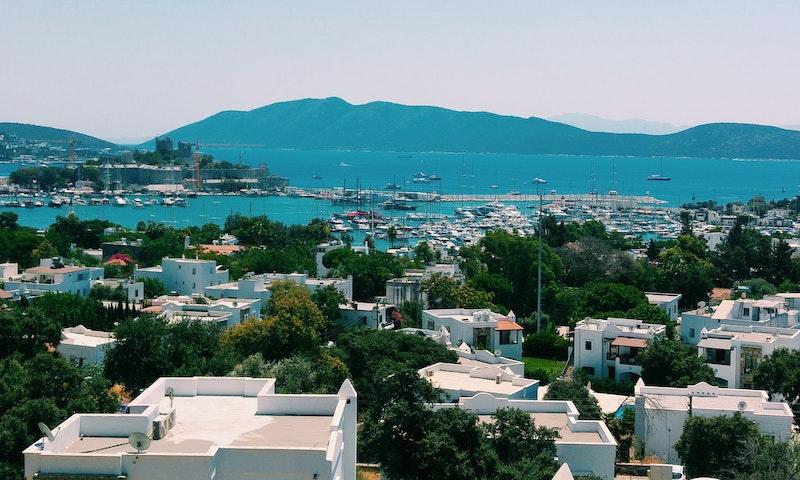 Muğla, Turkey. Photo by Burcu on Unsplash.
Where was 7. Koğuştaki Mucize Filmed?
7. Koğuştaki Mucize was filmed in Bafa, Kapıkırı, Milas and Serçin.
The complete list of the locations with latitude and longitude coordinates are listed below in the table.
7. Koğuştaki Mucize Locations Map
7. Koğuştaki Mucize Locations Table
| Location Name | Latitude | Longitude |
| --- | --- | --- |
| Bafa | 37.442642 | 27.541803 |
| Kapıkırı | 37.502224 | 27.523212 |
| Milas | 37.311405 | 27.777752 |
| Serçin | 37.544514 | 27.388155 |
Related Movies