Atiye Locations
Atiye (also known as The Gift) is a Turkish drama fantasy television series written by Jason George and Nuran Evren Şit, based on "Dünyanın Uyanışı" by Şengül Boybaş. Starring Beren Saat, Mehmet Günsür, Metin Akdülger, Melisa Senolsun, Basak Köklükaya, Civan Canova, and Tim Seyfi, the series follows a young painter who goes on a personal journey as she unearths secrets about an archaeological site in Anatolia. It was released on Netflix on December 27, 2019, received good reviews. Atiye was shot in Istanbul, and Göbekli Tepe, Şanlıurfa, Turkey. Filming locations included Nemrut Mountain, Yarimburgaz Cave, and Cappadoccia.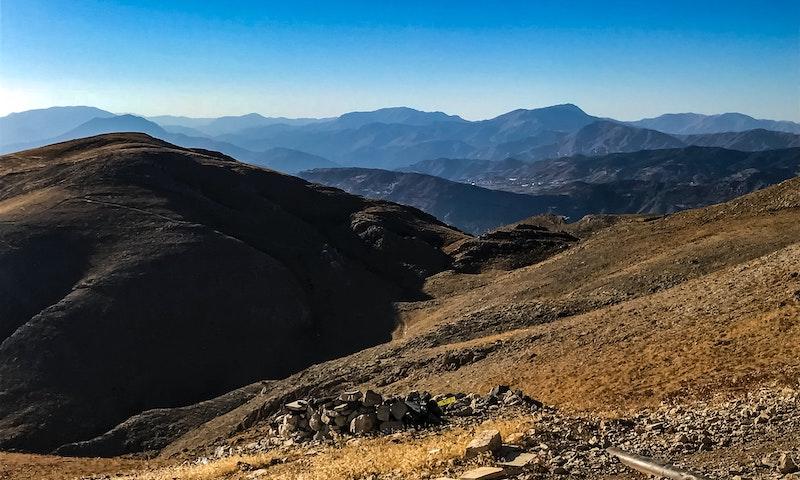 Nemrut Mountain, Turkey. Photo by Hulki Okan Tabak on Unsplash.
Where was Atiye Filmed?
Atiye was filmed in Göbeklitepe, Istanbul, Nemrut Mountain, Şanlıurfa and Yarimburgaz Cave.
The complete list of the locations with latitude and longitude coordinates are listed below in the table.
Atiye Locations Map
Atiye Locations Table
| Location Name | Latitude | Longitude |
| --- | --- | --- |
| Göbeklitepe | 37.223213 | 38.921875 |
| Istanbul | 41.084732 | 28.829493 |
| Nemrut Mountain | 37.980801 | 38.740723 |
| Şanlıurfa | 37.163219 | 38.787712 |
| Yarimburgaz Cave | 41.074413 | 28.743435 |
Related TV Series