Antlers Locations
Antlers is a supernatural horror mystery film directed by Scott Cooper, written by C. Henry Chaisson, Nick Antosca, Scott Cooper, and based on a short story "The Quiet Boy" by Nick Antosca. Starring Keri Russell, Jesse Plemons, Scott Haze, Rory Cochrane, Jeremy T. Thomas, Graham Greene, and Amy Madigan, the film follows a middle-school teacher and her police officer brother, and they find out that one of her students has a terrifying secret. Antlers was shot in Hope, British Columbia, Canada.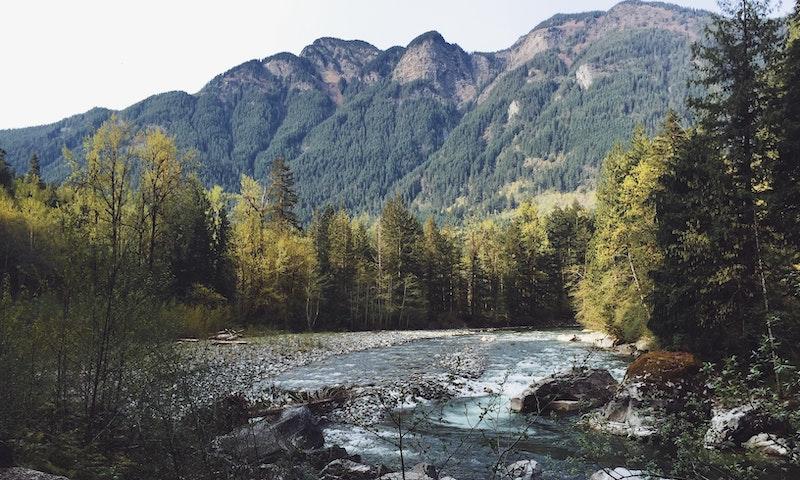 Hope, BC. Photo by Camille Puche on Unsplash.
Where was Antlers Filmed?
Antlers was filmed in British Columbia and Hope.
The complete list of the locations with latitude and longitude coordinates are listed below in the table.
Antlers Locations Map
Antlers Locations Table
| Location Name | Latitude | Longitude |
| --- | --- | --- |
| British Columbia | 54.202518 | -127.225044 |
| Hope | 49.379093 | -121.445282 |
Related Movies