Bad Education Locations
Bad Education is an American comedy-drama movie directed by Cory Finley, written by Mike Makowsky, distributed by HBO, and based on real-life events. Starring Hugh Jackman, Alex Wolff, Allison Janney, Geraldine Viswanathan, Kathrine Narducci, Stephanie Kurtzuba, and Ray Romano, the film premiered at the Toronto International Film Festival on September 9, 2019. Bad Education was shot in Levittown, Long Island, New York, USA. Filming took place at Division Avenue High School.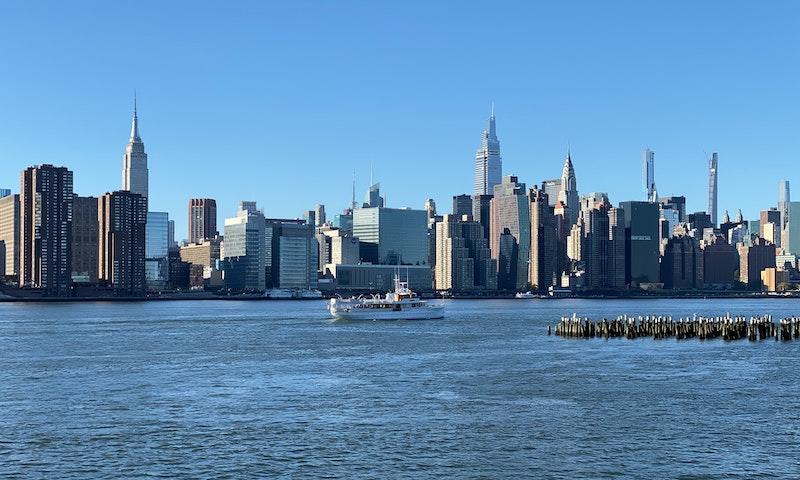 Long Island, NY. Photo by Robert Locke on Unsplash.
Where was Bad Education Filmed?
Bad Education was filmed in Division Avenue High School, Levittown and Roslyn.
The complete list of the locations with latitude and longitude coordinates are listed below in the table.
Bad Education Locations Map
Bad Education Locations Table
| Location Name | Latitude | Longitude |
| --- | --- | --- |
| Division Avenue High School | 40.729198 | -73.526039 |
| Levittown | 40.725037 | -73.517830 |
| Roslyn | 40.798820 | -73.650681 |
Related Movies