The Prestige Locations
The Prestige is a psychological thriller mystery drama film directed by Christopher Nolan, written by Christopher Nolan and his brother Jonathan Nolan, based on Christopher Priest's 1995 novel of the same name. Starring Christian Bale, Hugh Jackman, Scarlett Johansson, Michael Caine, Piper Perabo, Rebecca Hall, and David Bowie, the film was released on October 20, 2006 (United States), earned $109.7 million worldwide, nominated for 2 Oscars. The Los Angeles Theatre, the Palace Theatre, the Los Angeles Belasco, and the Tower Theatre in the Broadway theater district in downtown Los Angeles were four locations used in the film. The film was also shot at the Osgood Castle in Colorado and Mount Wilson Observatory in Los Angeles.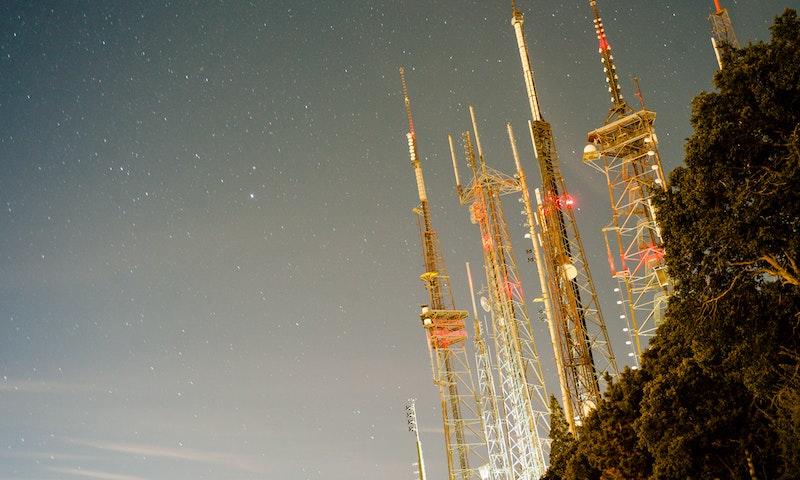 Mount Wilson. Photo by Hamish Duncan on Unsplash.
Where was The Prestige Filmed?
The Prestige was filmed in Downey Studios (Closed), Durango and Silverton Narrow Gauge Railroad, Greystone Park & Mansion, Hollywood Forever Cemetery, Koreatown, Los Angeles Herald Examiner Building, Los Angeles Theatre, Mount Wilson, Mount Wilson Observatory, Palace Theater, Park Plaza Hotel, Pasadena, Redstone Castle, Telluride, The Belasco Theatre, The Majestic Downtown, The Tower Theatre and Walt Disney Studios.
The complete list of the locations with latitude and longitude coordinates are listed below in the table.
The Prestige Locations Map
The Prestige Locations Table
| Location Name | Latitude | Longitude |
| --- | --- | --- |
| Downey Studios (Closed) | 33.921272 | -118.132256 |
| Durango and Silverton Narrow Gauge Railroad | 37.539894 | -107.777618 |
| Greystone Park & Mansion | 34.092056 | -118.401443 |
| Hollywood Forever Cemetery | 34.088596 | -118.319038 |
| Koreatown | 34.057709 | -118.299797 |
| Los Angeles Herald Examiner Building | 34.039444 | -118.259537 |
| Los Angeles Theatre | 34.046425 | -118.252769 |
| Mount Wilson | 34.229439 | -118.090942 |
| Mount Wilson Observatory | 34.225685 | -118.057274 |
| Palace Theater | 34.045818 | -118.252708 |
| Park Plaza Hotel | 34.060879 | -118.279160 |
| Pasadena | 34.146862 | -118.155914 |
| Redstone Castle | 39.168873 | -107.241821 |
| Telluride | 37.937408 | -107.811760 |
| The Belasco Theatre | 34.040302 | -118.259392 |
| The Majestic Downtown | 34.045147 | -118.251945 |
| The Tower Theatre | 34.043571 | -118.254829 |
| Walt Disney Studios | 34.156818 | -118.325012 |
Related Movies