Home for Christmas Locations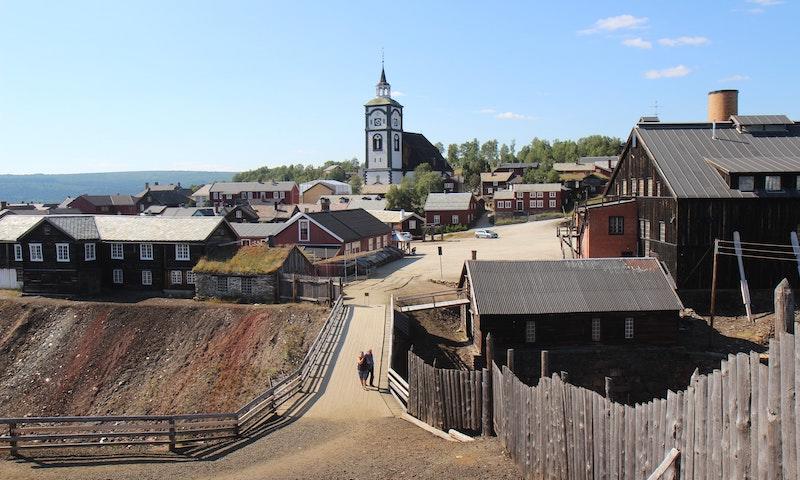 Home for Christmas is a Norwegian comedy-drama series created by Per-Olav Sørensen, directed by Anna Gutto and Per-Olav Sørensen, starring Ida Elise Broch, Eric Curtis Johnson, Gabrielle Leithaug, Mads Sjøgård Pettersen, Kingsford Siayor, Hege Schøyen, and Oddgeir Thune. Tired of the constant comments on her relationship status, perpetually single Johanne starts a 24-day hunt for a boyfriend to bring home for Christmas. The show was set in the beautiful small town of Røros in Norway. Røros is also one of UNESCO's World Heritage Sites.
Home for Christmas Locations Map
Where was Home for Christmas Filmed?
| Location Name | Latitude | Longitude |
| --- | --- | --- |
| Røros | 62.574654 | 11.384194 |