Infinite Locations
Infinite is an American sci-fi action thriller film directed by Antoine Fuqua, written by Ian Shorr, based on the screen story by Todd Stein, and the novel by D. Eric Maikranz. Starring Mark Wahlberg, Rupert Friend, Dylan O'Brien, Chiwetel Ejiofor, Jason Mantzoukas, Toby Jones, and Sophie Cookson, the film follows a man who discovers that his hallucinations are visions from past lives. It will be released on 10 June 2021, in the United States. Infinite was shot on location in Cardiff, Wales, UK. Filming also took place in Mexico City, New York City, London, and Aldershot.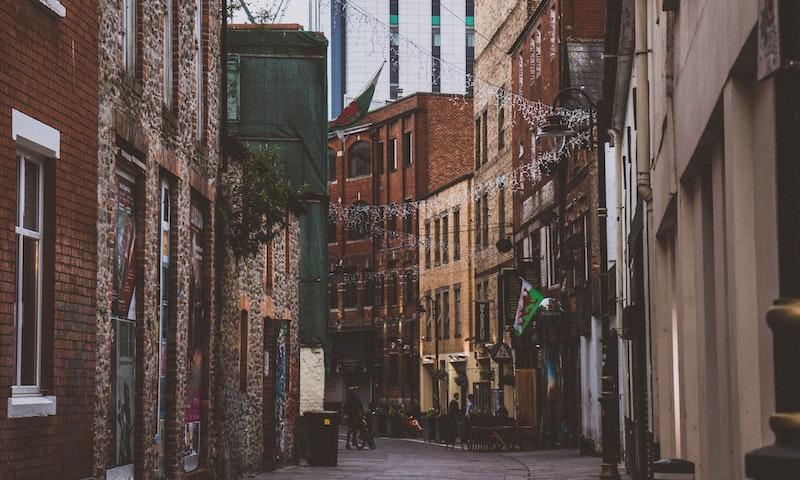 Cardiff, Wales, UK. Photo by Benjamin Ranger on Unsplash.
Where was Infinite Filmed?
Infinite was filmed in 24 Newport Road, Aldershot, Cardiff, Ciudad de México, Farnborough Airport, Guanajuato and New York City.
The complete list of the locations with latitude and longitude coordinates are listed below in the table.
Infinite Locations Map
Infinite Locations Table
| Location Name | Latitude | Longitude |
| --- | --- | --- |
| 24 Newport Road | 51.483940 | -3.167539 |
| Aldershot | 51.248287 | -0.756754 |
| Cardiff | 51.482567 | -3.184302 |
| Ciudad de México | 19.393248 | -99.192093 |
| Farnborough Airport | 51.283054 | -0.777432 |
| Guanajuato | 21.021133 | -101.264671 |
| New York City | 40.756313 | -73.996376 |
Related Movies