Amores Perros Locations
Amores Perros is a Mexican crime thriller-drama anthology film directed by Alejandro González Iñárritu, written by Guillermo Arriaga. Starring Emilio Echevarría, Gael García Bernal, Goya Toledo, Álvaro Guerrero, Vanessa Bauche, Jorge Salinas, Marco Pérez, and Rodrigo Murray, the film is the first installment in Iñárritu's "Trilogy of Death". It follows three different stories connected by a horrific car accident in Mexico City. It premiered at Cannes, was released on 16 June 2000, and nominated for the 2001 Oscars in "Best Foreign Language Film" as well as won 2002 BAFTA Awards for "Best Film not in the English Language". Amores Perros was shot in Mexico City, Distrito Federal, Mexico. Filming took place in Colonia Condesa and Lomas de Chapultepec.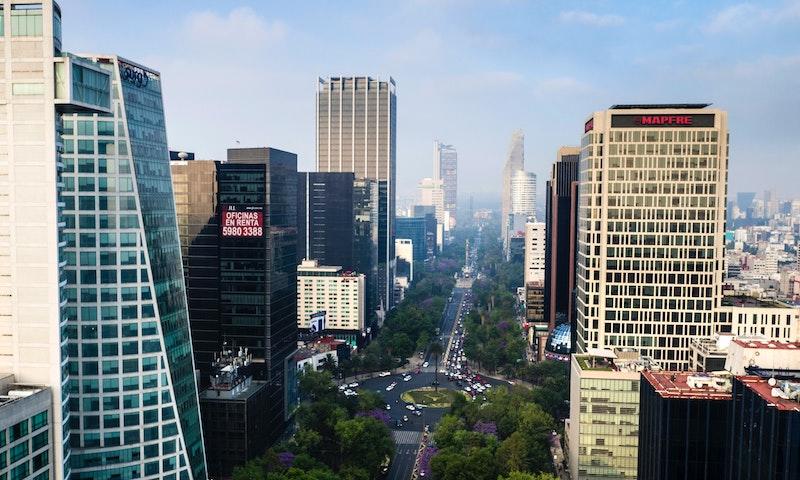 Lomas de Chapultepec. Photo by Carlos Aranda on Unsplash.
Where was Amores Perros Filmed?
Amores Perros was filmed in Ciudad de México, Colonia Condesa and Lomas de Chapultepec.
The complete list of the locations with latitude and longitude coordinates are listed below in the table.
Amores Perros Locations Map
Amores Perros Locations Table
| Location Name | Latitude | Longitude |
| --- | --- | --- |
| Ciudad de México | 19.430801 | -99.139870 |
| Colonia Condesa | 19.414833 | -99.178032 |
| Lomas de Chapultepec | 19.424629 | -99.214424 |
Related Movies