Messiah Locations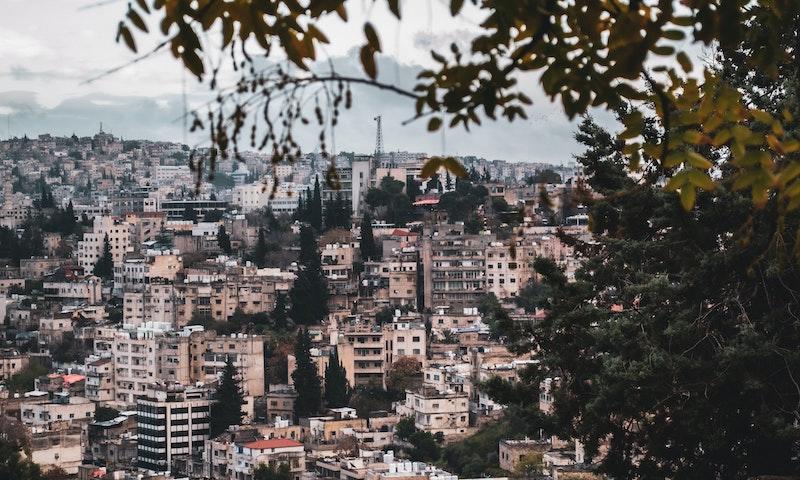 Messiah is an American drama mystery thriller web TV series created by Michael Petroni. Starring Michelle Monaghan, Mehdi Dehbi, John Ortiz, Tomer Sisley, Melinda Page Hamilton, and Stefania LaVie Owen, the show was released on January 1, 2020, on Netflix. Messiah was mostly filmed in different parts of New Mexico. Filming locations included Albuquerque, Estancia, Mountainair, Clines Corners, Belen, and Santa Fe. Filming also took place in Dilley, Frio County, Texas, USA and Amman, Jordan.
Messiah Locations Map
Where was Messiah Filmed?
| Location Name | Latitude | Longitude |
| --- | --- | --- |
| Albuquerque | 35.084251 | -106.649239 |
| Amman | 31.944817 | 35.927647 |
| Arkansas | 34.772217 | -92.423164 |
| Belen | 34.658741 | -106.776543 |
| Clines Corners | 35.020313 | -105.740761 |
| Dilley | 28.673052 | -99.169853 |
| Estancia | 34.768608 | -106.055260 |
| Mountainair | 34.520401 | -106.244400 |
| Nashville | 36.166340 | -86.779068 |
| Santa Fe | 35.692131 | -105.939590 |
| Washington DC | 38.907192 | -77.036873 |