My So-Called Life Locations
My So-Called Life is an American romantic comedy-drama television series created by Winnie Holzman. Starring Bess Armstrong, Wilson Cruz, Claire Danes, Jared Leto, Devon Gummersall, A.J. Langer, Devon Odessa, Lisa Wilhoit, and Tom Irwin, the show was released on ABC from August 25, 1994, to January 26, 1995, and won the 1995 Golden Globe Award for "Best Performance by an Actress in a Television Series - Drama" (Claire Danes). It tells the story of being a teenager of a 15-year-old girl. My So-Called Life was shot in Los Angeles, California, USA. University High School in West Los Angeles was used as Liberty High School in the series.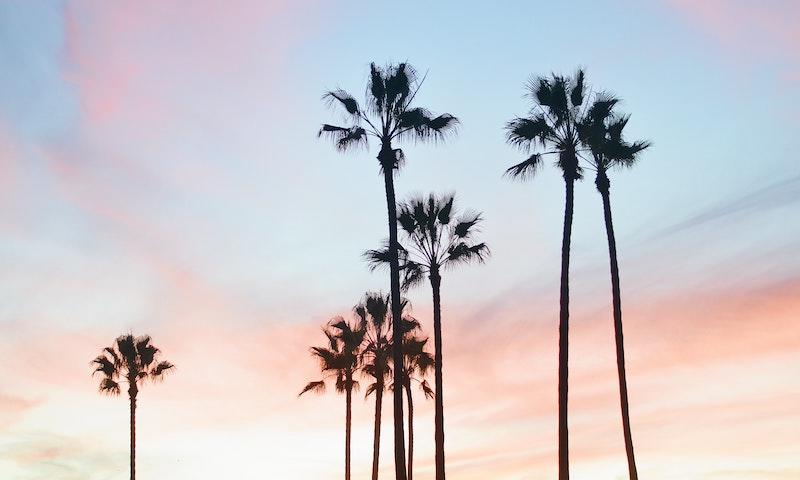 Los Angeles, CA, USA. Photo by Caroline Hernandez on Unsplash.
Where was My So-Called Life Filmed?
My So-Called Life was filmed in 11500 Tennessee Ave, Los Angeles, South Pasadena and University High School.
The complete list of the locations with latitude and longitude coordinates are listed below in the table.
My So-Called Life Locations Map
My So-Called Life Locations Table
| Location Name | Latitude | Longitude |
| --- | --- | --- |
| 11500 Tennessee Ave | 34.034290 | -118.442802 |
| Los Angeles | 34.048618 | -118.254883 |
| South Pasadena | 34.114315 | -118.154716 |
| University High School | 34.045399 | -118.461098 |
Related TV Series