The Shawshank Redemption Locations
The Shawshank Redemption is an American drama film written and directed by Frank Darabont. It is based on Stephen King's short story "Rita Hayworth and Shawshank Redemption". It was released on September 23, 1994, in the United States. The film's incredible score was composed by Thomas Newman. Starred Tim Robbins, Morgan Freeman, Bob Gunton, William Sadler, James Whitmore, Mark Rolston. The Shawshank Redemption was shot on location in Mansfield, Ohio, USA. Mansfield Reformatory and Malabar Farm State Park were among the filming locations. Beach Scene was filmed on Sandy Point, St. Croix, U.S. Virgin Islands.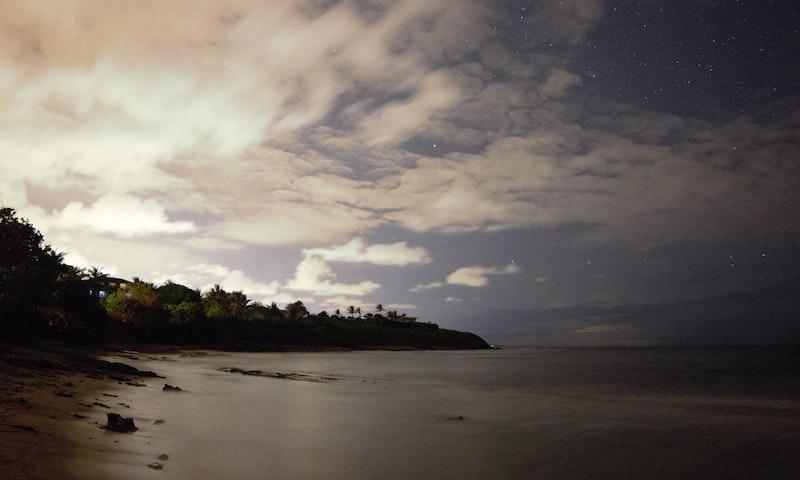 St Croix, U.S. Virgin Islands. Photo by Der Nas on Unsplash.
Where was The Shawshank Redemption Filmed?
The Shawshank Redemption was filmed in Ashland, Bissman Building (Closed), Butler, Ohio State Reformatory, Snyder Road and Hagerman Road, Upper Sandusky, Virgin Islands (Final Scene) and Wyandot County Courthouse.
The complete list of the locations with latitude and longitude coordinates are listed below in the table.
The Shawshank Redemption Locations Map
The Shawshank Redemption Locations Table
| Location Name | Latitude | Longitude |
| --- | --- | --- |
| Ashland | 40.869331 | -82.317917 |
| Bissman Building (Closed) | 40.763622 | -82.515564 |
| Butler | 40.589268 | -82.426643 |
| Ohio State Reformatory | 40.784168 | -82.502548 |
| Snyder Road and Hagerman Road | 40.616440 | -82.429008 |
| Upper Sandusky | 40.827511 | -83.281372 |
| Virgin Islands (Final Scene) | 17.679745 | -64.900841 |
| Wyandot County Courthouse | 40.827187 | -83.280800 |
Related Movies