Doctor Sleep (2019) Locations
Doctor Sleep is a 2019 American horror drama fantasy film written, directed, and edited by Mike Flanagan, and based on the novel of the same name by Stephen King, a sequel to the novel The Shining. Starring Ewan McGregor, Rebecca Ferguson, Kyliegh Curran, Cliff Curtis, Zahn McClarnon, and Emily Alyn Lind, the film was released on November 8, 2019 (United States). Doctor Sleep was shot in Atlanta, Georgia, USA. Filming locations also included St. Simons, Fayetteville, Covington, Canton, Porterdale, Stone Mountain, and Midtown.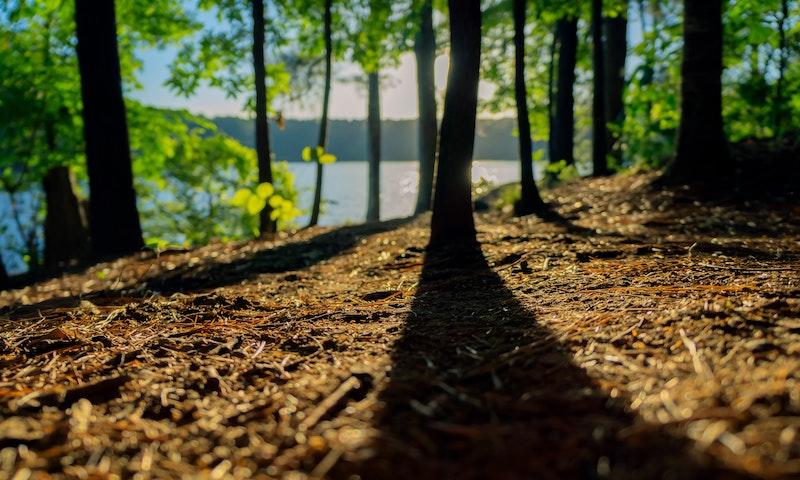 Stone Mountain, GA. Photo by Brad Huchteman on Unsplash.
Where was Doctor Sleep (2019) Filmed?
Doctor Sleep (2019) was filmed in Atlanta, Blackhall Studios, Canton, Covington, Fayetteville, Midtown, Plaza Theatre, Porterdale, St. Simons and Stone Mountain.
The complete list of the locations with latitude and longitude coordinates are listed below in the table.
Doctor Sleep (2019) Locations Map
Doctor Sleep (2019) Locations Table
| Location Name | Latitude | Longitude |
| --- | --- | --- |
| Atlanta | 33.748997 | -84.387985 |
| Blackhall Studios | 33.687096 | -84.332466 |
| Canton | 34.239559 | -84.491806 |
| Covington | 33.596008 | -83.863777 |
| Fayetteville | 35.052666 | -78.878357 |
| Midtown | 33.785061 | -84.379936 |
| Plaza Theatre | 33.773403 | -84.353043 |
| Porterdale | 33.575001 | -83.894081 |
| St. Simons | 31.136921 | -81.395378 |
| Stone Mountain | 33.804821 | -84.172440 |
Related Movies