The Witch Locations
The Witch (also known as The VVitch: A New-England Folktale) a drama horror mystery movie written and directed by Robert Eggers. Starring Anya Taylor-Joy, Ralph Ineson, Lucas Dawson, Kate Dickie, Ellie Grainger, and Harvey Scrimshaw, the film follows a Puritan family who encounters forces of evil in 1630s New England. It premiered at Sundance on January 27, 2015, and was released on February 19, 2016, in the United States. It was nominated for Best Horror Film at the 2017 Academy of Science Fiction, Fantasy & Horror Films. The Witch was shot in Kiosk, Ontario, Canada.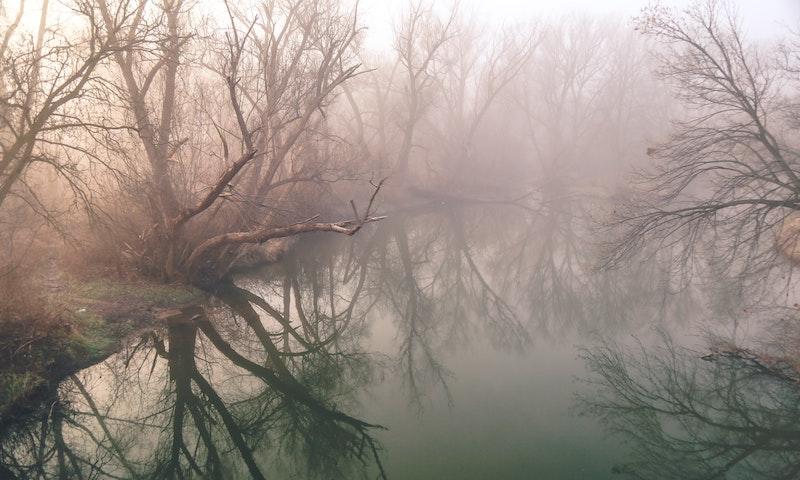 Ontario, Canada. Photo by Brendan Church on Unsplash.
Where was The Witch Filmed?
The Witch was filmed in Kiosk and Ontario.
The complete list of the locations with latitude and longitude coordinates are listed below in the table.
The Witch Locations Map
The Witch Locations Table
| Location Name | Latitude | Longitude |
| --- | --- | --- |
| Kiosk | 46.092644 | -78.886169 |
| Ontario | 51.759029 | -88.912621 |
Related Movies