Before Midnight Locations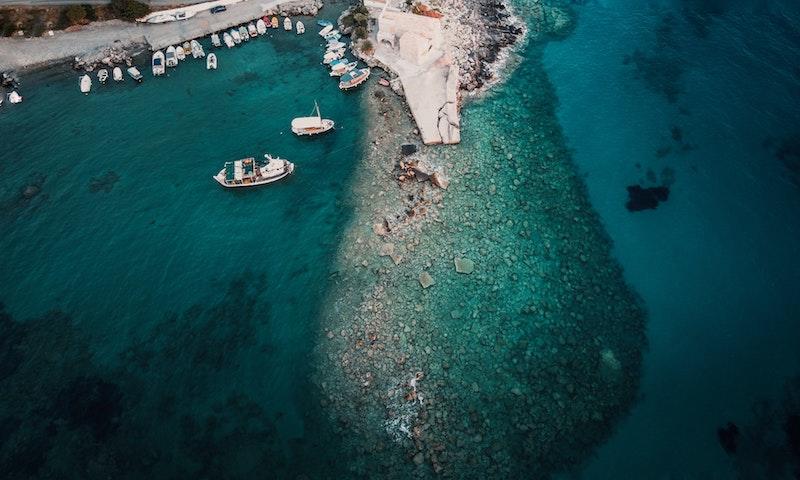 Before Midnight is an American romantic drama film directed by Richard Linklater, written by Linklater, Ethan Hawke, and Julie Delpy. Starring Hawke, Delpy, Seamus Davey-Fitzpatrick, Charlotte Prior, Walter Lassally, Ariane Labed, and Yiannis Papadopoulos, the film is the third in a trilogy following Before Sunrise (1995) and Before Sunset (2004). It premiered at Sundance on January 20, 2013, was released on June 14, 2013, nominated for an Oscar: "Best Writing, Adapted Screenplay". The film was mainly shot in Messenia, Greece. The airport in the opening scene is Kalamata International Airport in Kalamata, Messinia, Greece.
Before Midnight Locations Map
Where was Before Midnight Filmed?
| Location Name | Latitude | Longitude |
| --- | --- | --- |
| Kalamata International Airport (Διεθνής Αερολιμένας Καλαμάτας) | 37.054867 | 22.033758 |
| Kardamyli (Καρδαμύλη) | 36.886551 | 22.232361 |
| Messinia (Μεσσηνία) | 37.095425 | 21.767778 |
| Patrick and Joan Leigh Fermor Centre (Μουσείο Μπενάκη - Οικία Patrick & Joan Leigh Fermor) | 36.878574 | 22.240038 |
| Pylos (Πύλος) | 36.913631 | 21.696541 |
| The Westin Resort, Costa Navarino | 36.995903 | 21.650719 |