Clueless Locations
Clueless is an American romantic comedy film written and directed by Amy Heckerling and loosely based on the classical novel "Emma" by Jane Austen. Starring Alicia Silverstone, Paul Rudd, Stacey Dash, Dan Hedaya, Brittany Murphy, Donald Faison, Elisa Donovan, and Breckin Meyer, the film follows Cher, a beautiful, social, rich high school student seeing herself as a matchmaker. It was released on July 19, 1995, grossed $56.6 million worldwide. Clueless was shot in Los Angeles, Van Nuys, and Beverly Hills, California, USA. Cher's house was located at 5148 Louise Ave, Encino, LA. Filming locations included Ulysses S. Grant High School, Occidental College, Shoreline Village, and Westside Pavilion.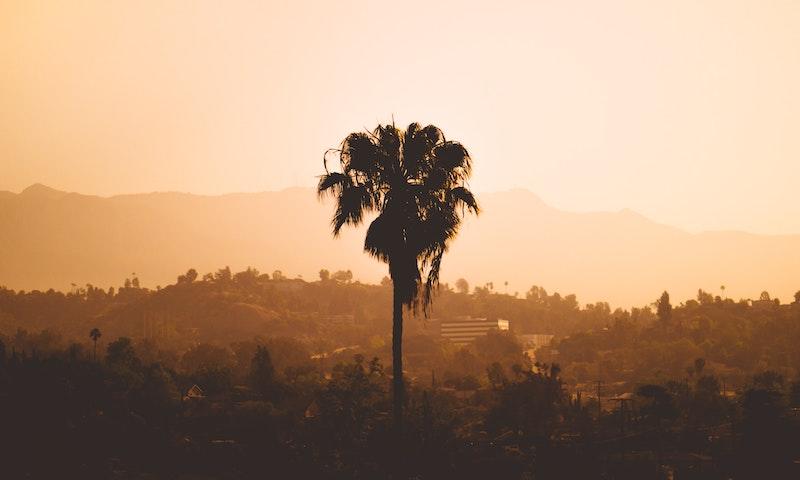 Eagle Rock. Photo by Jamie Street on Unsplash.
Where was Clueless Filmed?
Clueless was filmed in 10800 W Pico Blvd, 150 N Rodeo Dr, 16401 Knollwood Dr, 5148 Louise Ave (Cher's house), 705 N Sierra Dr (Stacey Dash's house), Beverly Hills, Circus Liquor, Eagle Rock, Encino, Long Beach, Los Angeles, North Hollywood, Occidental College, Shoreline Village, Spadena House, Ulysses S. Grant High School and West Los Angeles.
The complete list of the locations with latitude and longitude coordinates are listed below in the table.
Clueless Locations Map
Clueless Locations Table
| Location Name | Latitude | Longitude |
| --- | --- | --- |
| 10800 W Pico Blvd | 34.040295 | -118.426369 |
| 150 N Rodeo Dr | 34.067314 | -118.401237 |
| 16401 Knollwood Dr | 34.297985 | -118.496216 |
| 5148 Louise Ave (Cher's house) | 34.164631 | -118.508438 |
| 705 N Sierra Dr (Stacey Dash's house) | 34.086193 | -118.393417 |
| Beverly Hills | 34.075298 | -118.405701 |
| Circus Liquor | 34.172417 | -118.369919 |
| Eagle Rock | 34.131382 | -118.212189 |
| Encino | 34.160778 | -118.506050 |
| Long Beach | 33.780861 | -118.175713 |
| Los Angeles | 34.052620 | -118.251457 |
| North Hollywood | 34.188057 | -118.384705 |
| Occidental College | 34.129524 | -118.210724 |
| Shoreline Village | 33.761032 | -118.190201 |
| Spadena House | 34.068962 | -118.411125 |
| Ulysses S. Grant High School | 34.177368 | -118.415565 |
| West Los Angeles | 34.041214 | -118.446503 |
Related Movies