Kingdom Locations
Kingdom (Korean: 킹덤) is a South Korean action, drama, horror web television series written by Kim Eun-hee, directed by Kim Seong-hun, and adapted from the webcomic series "The Kingdom of the Gods". Starring Ji-Hoon Ju, Doona Bae, Kim Sungkyu, Hye-Jun Kim, Suk-ho Jun, Seung-ryong Ryu, and Sang-ho Kim, it is Netflix's first original Korean series. It was released on January 25, 2019. It follows the story of Crown Prince Lee Chang after the Japanese invasions of Korea. Kingdom was shot in Seoul, South Korea.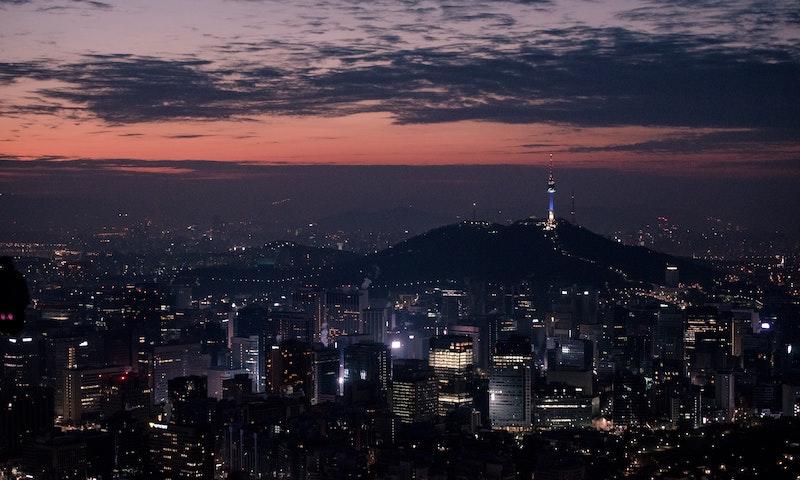 Seoul, South Korea. Photo by Yohan Cho on Unsplash.
Where was Kingdom Filmed?
Kingdom was filmed in Seul (서울특별시) and South Korea.
The complete list of the locations with latitude and longitude coordinates are listed below in the table.
Kingdom Locations Map
Kingdom Locations Table
| Location Name | Latitude | Longitude |
| --- | --- | --- |
| Seul (서울특별시) | 37.565826 | 126.969894 |
| South Korea | 36.042450 | 126.717796 |
Related TV Series