Parks and Recreation Locations
Parks and Recreation is an American comedy sitcom mockumentary television series created by Greg Daniels and Michael Schur. Starring Amy Poehler, Rashida Jones, Paul Schneider, Aziz Ansari, Nick Offerman, Aubrey Plaza, Chris Pratt, Adam Scott, Rob Lowe, Jim O'Heir, and Billy Eichner, the series was released from April 9, 2009 to February 24, 2015 on NBC, ran for 125 episodes and 7 seasons and won the 2014 Golden Globes for "Best Performance by an Actress in a Television Series - Comedy or Musical" (Amy Poehler). Parks and Recreation was shot in Zionsville and Carmel in Indiana, USA. Pasadena City Hall was used as the exterior of the Pawnee government building.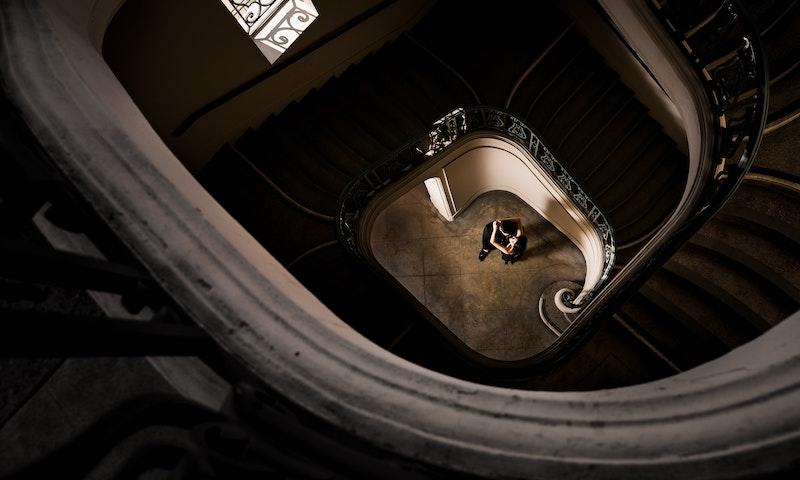 Pasadena City Hall. Photo by Joshua Chun on Unsplash.
Where was Parks and Recreation Filmed?
Parks and Recreation was filmed in Carmel, CBS Studio Center, Los Angeles, Pasadena City Hall and Zionsville.
The complete list of the locations with latitude and longitude coordinates are listed below in the table.
Parks and Recreation Locations Map
Parks and Recreation Locations Table
| Location Name | Latitude | Longitude |
| --- | --- | --- |
| Carmel | 39.976757 | -86.123268 |
| CBS Studio Center | 34.144558 | -118.392036 |
| Los Angeles | 34.046547 | -118.264374 |
| Pasadena City Hall | 34.147648 | -118.143372 |
| Zionsville | 39.951622 | -86.263245 |
Related TV Series