You've Got Mail Locations
You've Got Mail is an American romantic comedy movie directed by Nora Ephron, written by Nora and Delia Ephron, and inspired by the Hungarian play Parfumerie by Miklós László. Starring Tom Hanks, Meg Ryan, Greg Kinnear, Parker Posey, Jean Stapleton, Steve Zahn, Dave Chappelle, and Heather Burns, the film was released on December 18, 1998, grossed $250.8 million worldwide, and nominated for 1 Golden Globe. You've Got Mail was mainly shot in Manhattan, New York City, New York, USA. Filming locations included Cafe Lalo, Teaneck Armory, Gray's Papaya, and Zabar's.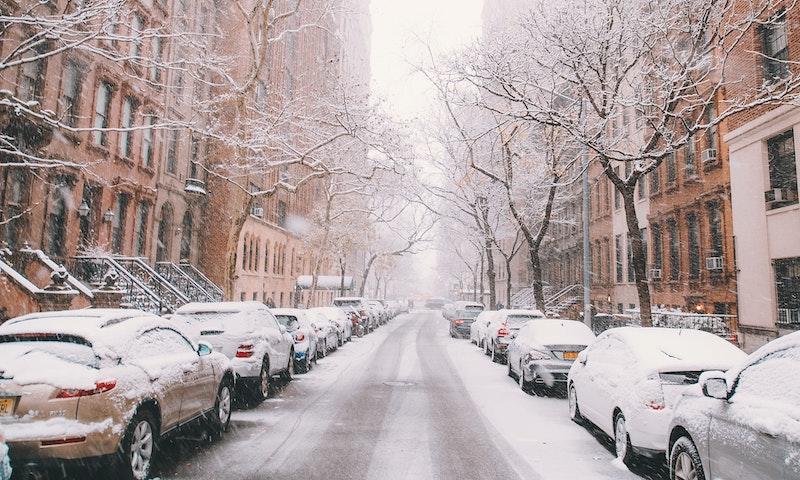 Upper West Side, NY, USA. Photo by Joseph Pearson on Unsplash.
Where was You've Got Mail Filmed?
You've Got Mail was filmed in 210 Riverside Drive, 91st St, Cafe Lalo, Gray's Papaya, H&H Bagels (Closed), Teaneck National Guard Armory, Upper West Side, Verdi Square, West 79th Street Boat Basin and Zabar's.
The complete list of the locations with latitude and longitude coordinates are listed below in the table.
You've Got Mail Locations Map
You've Got Mail Locations Table
| Location Name | Latitude | Longitude |
| --- | --- | --- |
| 210 Riverside Drive | 40.794250 | -73.976089 |
| 91st St | 40.790703 | -73.972443 |
| Cafe Lalo | 40.785912 | -73.976578 |
| Gray's Papaya | 40.778347 | -73.981514 |
| H&H Bagels (Closed) | 40.784531 | -73.979836 |
| Teaneck National Guard Armory | 40.911015 | -73.996384 |
| Upper West Side | 40.786678 | -73.977295 |
| Verdi Square | 40.779102 | -73.981697 |
| West 79th Street Boat Basin | 40.785980 | -73.985207 |
| Zabar's | 40.784851 | -73.979553 |
Related Movies