Saturday Night Live Locations
Saturday Night Live (also known as SNL) is an American live television comedy show created by Lorne Michaels and developed by Dick Ebersol. It was released on October 11, 1975, on NBC and narrated by Darrell Hammond (2014–present), Don Pardo (1975–1981; 1982–2014), Bill Hanrahan (1981), and Mel Brandt (1981–1982). Starring Don Pardo, Lenny Pickett, Darrell Hammond, Kenan Thompson, Seth Meyers, Fred Armisen, G.E. Smith, Bobby Moynihan, Tim Meadows, Jason Sudeikis, Kevin Nealon, Kate McKinnon, Bill Hader, Tom Davis, Maya Rudolph, Amy Poehler, Tina Fey, Kristen Wiig, Will Ferrell, Jimmy Fallon, and Mike Myers, the show won 71 Primetime Emmys until today. Saturday Night Live was shot at Studio 8H, NBC Studios in Manhattan, Vitagraph Studios and JC Studios in Brooklyn, New York, USA.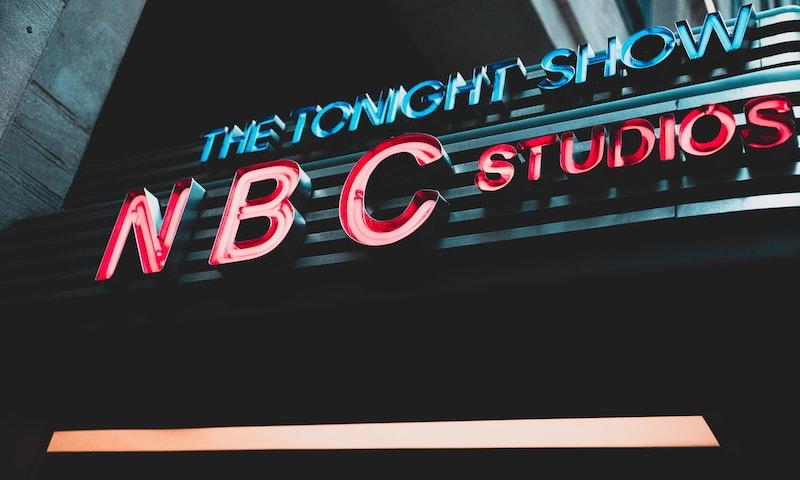 NBC Studios. Photo by Patrick Hendry on Unsplash.
Where was Saturday Night Live Filmed?
Saturday Night Live was filmed in 15th St & Locust Ave, JC Studios (Closed), Los Angeles, NBC Studios and New Orleans.
The complete list of the locations with latitude and longitude coordinates are listed below in the table.
Saturday Night Live Locations Map
Saturday Night Live Locations Table
| Location Name | Latitude | Longitude |
| --- | --- | --- |
| 15th St & Locust Ave | 40.619133 | -73.960350 |
| JC Studios (Closed) | 40.618282 | -73.961067 |
| Los Angeles | 34.051994 | -118.261009 |
| NBC Studios | 40.759258 | -73.980232 |
| New Orleans | 29.953497 | -90.076965 |
Related TV Series