The Twilight Zone Locations
The Twilight Zone is an American horror-drama TV series created by Rod Serling. It stars Rod Serling, Robert McCord, Jay Overholts, won 1 Golden Globe and ranked the original TV series #5 of the 60 greatest shows of all time in 2013 by TV Guide. The show was shot in black and white and aired on CBS from 1959 to 1964. It ran for 5 seasons (156 episodes). The Twilight Zone was filmed in Yuma, Arizona, USA, and at Metro-Goldwyn-Mayer Studios in Culver City, California.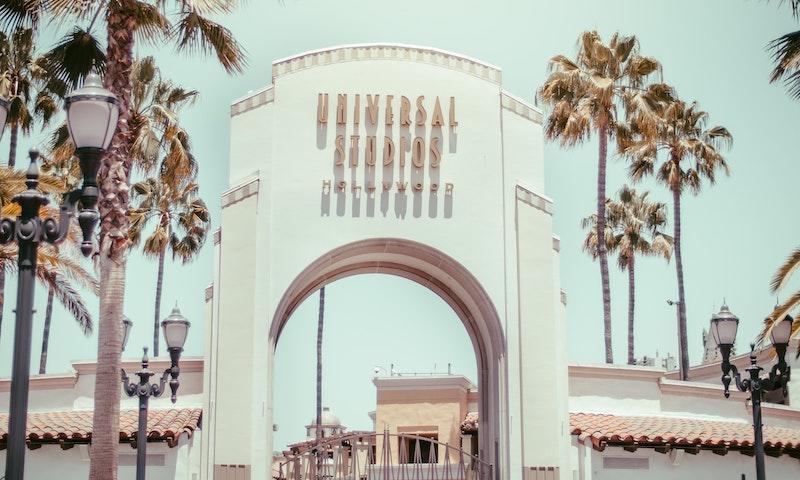 Universal Studios Hollywood. Photo by Emanuel Ekström on Unsplash.
Where was The Twilight Zone Filmed?
The Twilight Zone was filmed in Metro-Goldwyn-Mayer Studios, Pacific Ocean Park, Universal Studios Hollywood and Yuma.
The complete list of the locations with latitude and longitude coordinates are listed below in the table.
The Twilight Zone Locations Map
The Twilight Zone Locations Table
| Location Name | Latitude | Longitude |
| --- | --- | --- |
| Metro-Goldwyn-Mayer Studios | 34.017487 | -118.402191 |
| Pacific Ocean Park | 33.997936 | -118.482063 |
| Universal Studios Hollywood | 34.137993 | -118.353371 |
| Yuma | 32.690468 | -114.626198 |
Related TV Series