The Village Locations
The Village is an American drama mystery thriller movie written and directed by M. Night Shyamalan, scored by James Newton Howard. Starring Bryce Dallas Howard, Joaquin Phoenix, Adrien Brody, William Hurt, Sigourney Weaver, Brendan Gleeson, Cherry Jones, and Celia Weston, the film was released on July 30, 2004 in the United States, grossed $256.7 million worldwide against a $60 million budget. It was nominated for the 2005 Academy Awards in "Best Achievement in Music Written for Motion Pictures, Original Score". The Village was shot in Pennsylvania, Delaware, and New Jersey, USA. Filming locations included Chadds Ford, Centerville, and Pedricktown.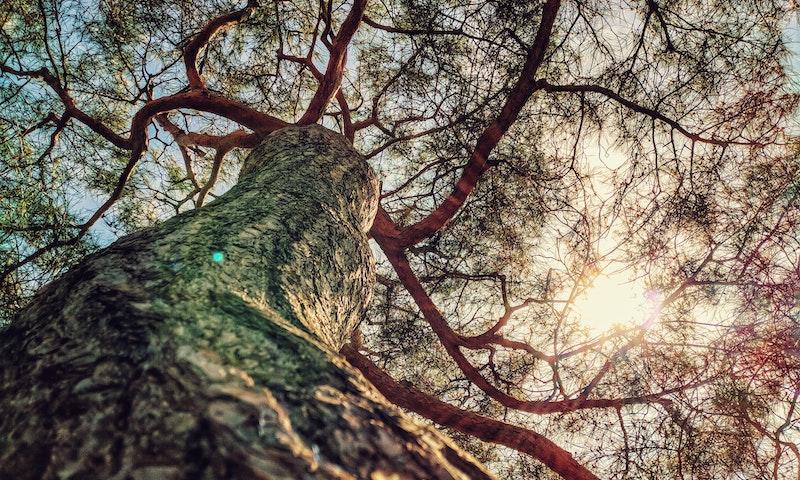 Philadelphia, PA, USA. Photo by Edan Cohen on Unsplash.
Where was The Village Filmed?
The Village was filmed in Centerville, Cossart Rd, Pedricktown and Philadelphia.
The complete list of the locations with latitude and longitude coordinates are listed below in the table.
The Village Locations Map
The Village Locations Table
| Location Name | Latitude | Longitude |
| --- | --- | --- |
| Centerville | 39.817722 | -75.627007 |
| Cossart Rd | 39.847733 | -75.617592 |
| Pedricktown | 39.767864 | -75.417953 |
| Philadelphia | 39.949738 | -75.181885 |
Related Movies