Gladiator Locations
Gladiator is an epic historical action-adventure drama film directed by Ridley Scott, written by David Franzoni, John Logan, and William Nicholson. Starring Russell Crowe, Joaquin Phoenix, Connie Nielsen, Oliver Reed, Richard Harris, Derek Jacobi, and Djimon Hounsou, the film was released on May 5, 2000 (United States), earned $460.5 million worldwide and won 5 Oscars including "Best Picture" and "Best Actor in a Leading Role" (Russell Crowe). Gladiator was the second highest-grossing film of 2000. The film was shot in three main locations: the Bourne Woods, Surrey, England; Ouarzazate, Morocco; Fort Ricasoli, Malta.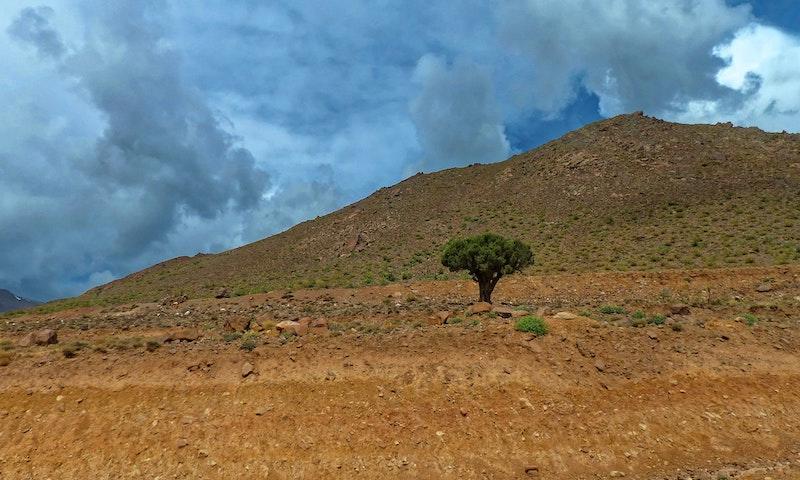 Ouarzazate, Morocco. Photo by Mxi Art on Unsplash.
Where was Gladiator Filmed?
Gladiator was filmed in Ait Benhaddou, Alabama Hills, Bourne Woods, Cinema Studio Atlas, Fort Ricasoli, Ouarzazate, Shepperton Studios and Val d'Orcia.
The complete list of the locations with latitude and longitude coordinates are listed below in the table.
Gladiator Locations Map
Gladiator Locations Table
| Location Name | Latitude | Longitude |
| --- | --- | --- |
| Ait Benhaddou | 31.046848 | -7.132798 |
| Alabama Hills | 36.567390 | -118.090927 |
| Bourne Woods | 51.192677 | -0.771271 |
| Cinema Studio Atlas | 30.941933 | -6.966314 |
| Fort Ricasoli | 35.897282 | 14.526343 |
| Ouarzazate | 30.918871 | -6.902170 |
| Shepperton Studios | 51.406551 | -0.464439 |
| Val d'Orcia | 43.055347 | 11.698605 |
Related Movies