Cast Away Locations
Cast Away is an American survival adventure romantic drama movie directed by Robert Zemeckis, written by William Broyles Jr., produced by Tom Hanks, Jack Rapke, Steve Starkey, and Robert Zemeckis. The film stars Tom Hanks, Helen Hunt, and Nick Searcy. The film was released on December 22, 2000, grossed $429.6 million worldwide, and nominated for 2 Oscars: "Best Actor in a Leading Role" (Tom Hanks) and "Best Sound". Cast Away was shot on Monuriki, one of the Mamanuca Islands in Fiji which became a tourist attraction following the film's release. Cast Away was also filmed on the Arrington Ranch and Lodge, about 12 miles south of the city of Canadian, Texas.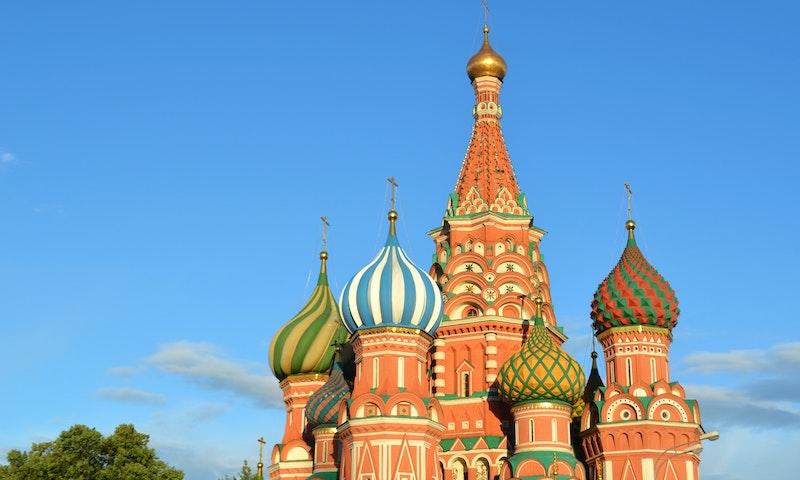 Red Square. Photo by Juan Camilo Guarin P on Unsplash.
Where was Cast Away Filmed?
Cast Away was filmed in Arrington Ranch House Lodge, Canadian, Cast Away Island Beach, FM1268, Mobeetie (The last scene), Red Square, St. Basil's Cathedral and Universal Studios Hollywood.
The complete list of the locations with latitude and longitude coordinates are listed below in the table.
Cast Away Locations Map
Cast Away Locations Table
| Location Name | Latitude | Longitude |
| --- | --- | --- |
| Arrington Ranch House Lodge | 35.715946 | -100.452309 |
| Canadian | 35.914928 | -100.384857 |
| Cast Away Island Beach | -17.609194 | 177.039154 |
| FM1268, Mobeetie (The last scene) | 35.633911 | -100.451385 |
| Red Square | 55.752724 | 37.623470 |
| St. Basil's Cathedral | 55.752468 | 37.622978 |
| Universal Studios Hollywood | 34.138374 | -118.353661 |
Related Movies