Dead Poets Society Locations
Dead Poets Society is an American drama film directed by Peter Weir, written by Tom Schulman, produced by Steven Haft, Paul Junger Witt, and Tony Thomas. Starring Robin Williams, Robert Sean Leonard, Ethan Hawke, Josh Charles, Gale Hansen, Dylan Kussman, Kurtwood Smith, and James Waterston, the film was released on June 2, 1989, grossed $235.9 million worldwide, won the 1990 Academy Awards for "Best Writing, Screenplay Written Directly for the Screen" (Tom Schulman) and the 1990 BAFTA Award for Best Film. The film follows the story of John Keating, an English teacher who inspires his students with poetry. Dead Poets Society was filmed at St. Andrew's School in Middletown, Delaware. Additional filming took place in New Castle and Wilmington, Delaware.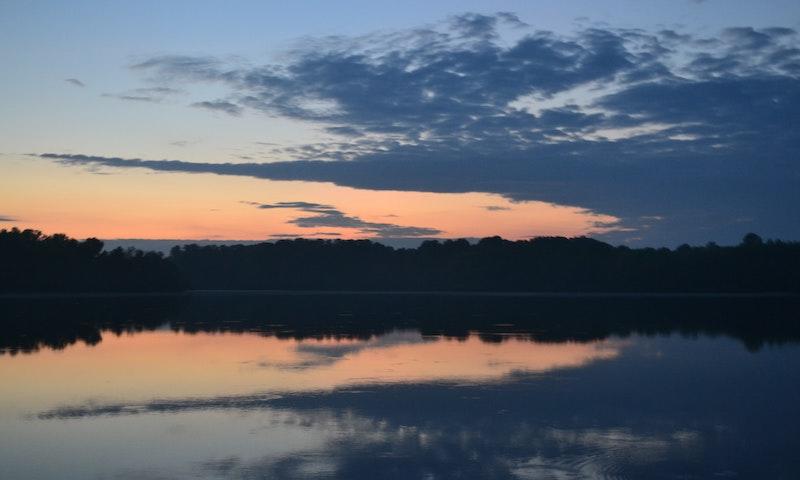 Delaware. Photo by Pamela Huber on Unsplash.
Where was Dead Poets Society Filmed?
Dead Poets Society was filmed in Everett Theatre, Middletown, New Castle, Rockland, St. Andrew's School and Westover Hills.
The complete list of the locations with latitude and longitude coordinates are listed below in the table.
Dead Poets Society Locations Map
Dead Poets Society Locations Table
| Location Name | Latitude | Longitude |
| --- | --- | --- |
| Everett Theatre | 39.449711 | -75.718307 |
| Middletown | 39.448853 | -75.718689 |
| New Castle | 39.662094 | -75.568977 |
| Rockland | 39.796730 | -75.573723 |
| St. Andrew's School | 39.433308 | -75.688805 |
| Westover Hills | 39.763191 | -75.592598 |
Related Movies