Donnie Darko Locations
Donnie Darko is an American sci-fi psychological drama thriller movie written and directed by Richard Kelly. The film stars Jake Gyllenhaal, Jena Malone, Drew Barrymore, Maggie Gyllenhaal, Mary McDonnell, Patrick Swayze, Katharine Ross, Noah Wyle, Daveigh Chase, Stu Stone, and James Duval. It premiered at the Sundance Film Festival on January 19, 2001, was released on October 26, 2001 (United States), and nominated for Grand Jury Prize at Sundance. Richard Kelly's debut feature Donnie Darko was also listed No. 2 in Empire's "50 Greatest Independent Films of All Time". Donnie Darko was filmed in Burbank, Long Beach, Santa Monica, Santa Clarita, California, Calabasas, and Los Angeles, USA.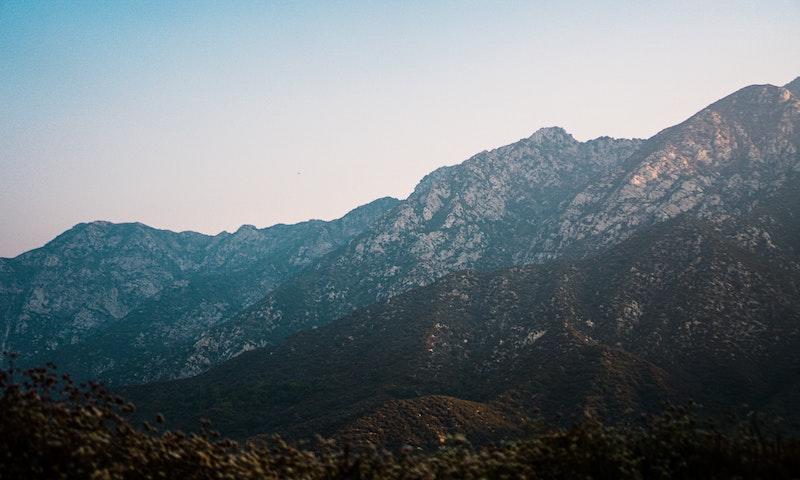 Angeles National Forest. Photo by Jeffrey Keenan on Unsplash.
Where was Donnie Darko Filmed?
Donnie Darko was filmed in 4225 Country Club Dr (Donnie Darko's House), 4252 Country Club Dr (Jim Cunningham's House), Aero Theatre, Angeles National Forest, Burbank, Calabasas, Country Club Dr, Long Beach, Loyola High School, Santa Clarita and Santa Monica.
The complete list of the locations with latitude and longitude coordinates are listed below in the table.
Donnie Darko Locations Map
Donnie Darko Locations Table
| Location Name | Latitude | Longitude |
| --- | --- | --- |
| 4225 Country Club Dr (Donnie Darko's House) | 33.833923 | -118.198502 |
| 4252 Country Club Dr (Jim Cunningham's House) | 33.834099 | -118.196587 |
| Aero Theatre | 34.031799 | -118.495316 |
| Angeles National Forest | 34.372906 | -118.253395 |
| Burbank | 34.182049 | -118.307480 |
| Calabasas | 34.136505 | -118.669891 |
| Country Club Dr | 33.828342 | -118.198853 |
| Long Beach | 33.771709 | -118.181313 |
| Loyola High School | 34.044884 | -118.296700 |
| Santa Clarita | 34.398266 | -118.552063 |
| Santa Monica | 34.019787 | -118.493370 |
Related Movies