X-Men: Dark Phoenix Locations
X-Men: Dark Phoenix is an American action, adventure, sci-fi film written and directed by Simon Kinberg, based on the Marvel Comics X-Men characters. Starring Sophie Turner, James McAvoy, Michael Fassbender, Nicholas Hoult, Jennifer Lawrence, Alexandra Shipp, Tye Sheridan, Kodi Smit-McPhee, and Jessica Chastain, the film is a sequel to 2016's X-Men: Apocalypse. It follows Jean Grey who develops powers that corrupt and turn her into a Dark Phoenix. It was released on June 7, 2019 (United States), grossed $252.4 million worldwide. X-Men: Dark Phoenix was entirely shot in Montréal, Québec, Canada.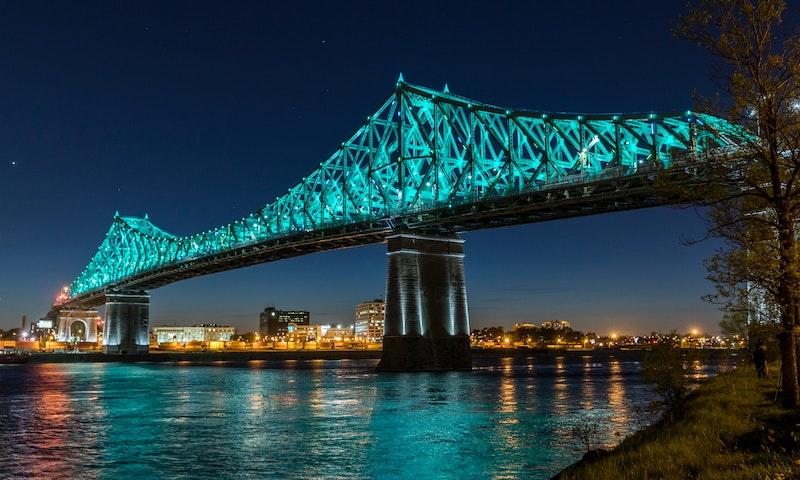 Montréal, Québec, Canada. Photo by Eva Blue on Unsplash.
Where was X-Men: Dark Phoenix Filmed?
X-Men: Dark Phoenix was filmed in Montréal, Parc du Mont-Royal and Terrebonne.
The complete list of the locations with latitude and longitude coordinates are listed below in the table.
X-Men: Dark Phoenix Locations Map
X-Men: Dark Phoenix Locations Table
| Location Name | Latitude | Longitude |
| --- | --- | --- |
| Montréal | 45.502014 | -73.586426 |
| Parc du Mont-Royal | 45.502636 | -73.595650 |
| Terrebonne | 45.717842 | -73.685120 |
Related Movies