Erin Brockovich Locations
Erin Brockovich is an American biographical drama film directed by Steven Soderbergh, written by Susannah Grant, and based on the true story of Erin Brockovich who fought against the energy corporation Pacific Gas and Electric Company (PG&E). Starring Julia Roberts, Albert Finney, David Brisbin, Dawn Didawick, Valente Rodriguez, and Aaron Eckhart, the film was released on March 17, 2000, grossed $256.3 million worldwide, and won an Oscar for "Best Actress in a Leading Role" (Julia Roberts). Erin Brockovich was shot in Ventura, California. Filming locations included Santa Ventura Studios, Slash X Ranch Cafe, and Royce Hall.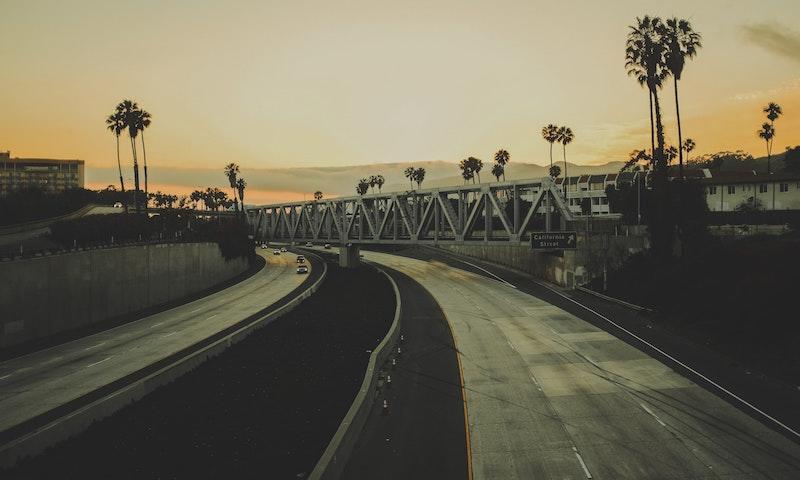 Ventura, California. Photo by JC Dela Cuesta on Unsplash.
Where was Erin Brockovich Filmed?
Erin Brockovich was filmed in Baker, Barstow, Boron, Desert Lake, Hinkley, Lankershim, Oxnard, Royce Hall, Santa Ventura Studio, Slash X and Ventura.
The complete list of the locations with latitude and longitude coordinates are listed below in the table.
Erin Brockovich Locations Map
Erin Brockovich Locations Table
| Location Name | Latitude | Longitude |
| --- | --- | --- |
| Baker | 35.267307 | -116.074219 |
| Barstow | 34.890667 | -117.022705 |
| Boron | 35.015736 | -117.673676 |
| Desert Lake | 35.002167 | -117.699806 |
| Hinkley | 34.934162 | -117.199745 |
| Lankershim | 34.165047 | -118.374702 |
| Oxnard | 34.195744 | -119.184608 |
| Royce Hall | 34.072777 | -118.442245 |
| Santa Ventura Studio | 34.338264 | -119.294647 |
| Slash X | 34.759918 | -117.010361 |
| Ventura | 34.294121 | -119.299980 |
Related Movies